Nagpur: A slew of works being undertaken in the name of development is, in fact, pushing the citizens of Mahadula, Koradi on the edge. The development works being undertaken by Public Works Department (PWD) has thrown the basic ameneties such water supply, telephone services, traffic etc on main road to the haywire.
Currently, the PWD has undertaken laying of sewage pipelines along both sides of the main road. However, due to lack of coordination between the PWD and Maharashtra Jeevan Pradhikaran and Mahadula Nagar Panchayat, the drinking water pipeline was damaged resulting in deprivation of drinking water to citizens since the past seven days.
Moreover, the tormented citizens when contacted the officials of Maharashtra Jeevan Pradhikaran for lodging their complaints, the authorities raised their hands and directed the aggrieved citizens to approach directly to PWD, Mahadula Nagar Panchayat or the contractor who is carrying out pipeline laying work.
Drinking water supply scheme is implemented by Maharashtra Jeevan Pradhikaran and hence complaints are lodged with it. But instead of resolving the plaints, the authorities were found shirking their responsibilities and putting the citizens in a fix.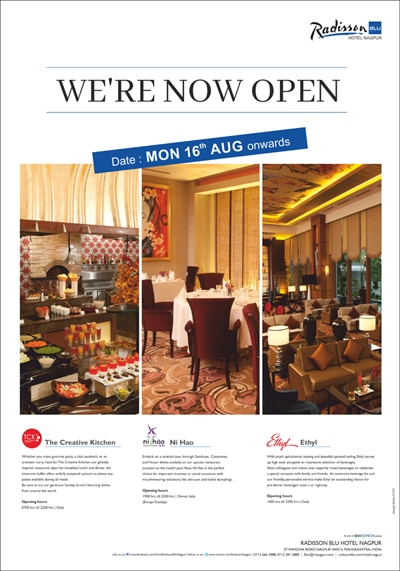 The PWD on its part too played truant. The Department without prior notice, information and intimation, undertook the sewage pipeline laying work. When bombarded with the complaints, some officials of PWD visited the spot for inspection "helplessly" and returned "hastily" without even talking to the aggrieved citizens, forget resolving their complaints.
With rainy season on with its furiosity and the streetlights playing 'hide and seek' frequently, traversing on the main road in the dark has become perilous.
The dug up road on both sides for laying of sewage pipeline could prove graveyard if an unfortunate vehicle rider were to meet an accident. In the absence of regular Chief Officer in Mahadula Nagar Panchayat, the working of the civic body has come to a standstill, virtually. In this situation, the harassed citizens have no other option to bear the brunt and curse themselves.