Nagpur Today.
She is a woman. She is a mother, a daughter, a wife, a sister. She is a person. She is strong, smart and charming. She is passionate, courageous and generous. Cooking barefoot is only one of her several superpowers. She is action, emotion and devotion. She has hope, beauty and power. She has a brain and she knows how to use it. She gives you life. She gives you respect, love and gratitude. She believes in you. She will nurture you, fight for you. She is a woman.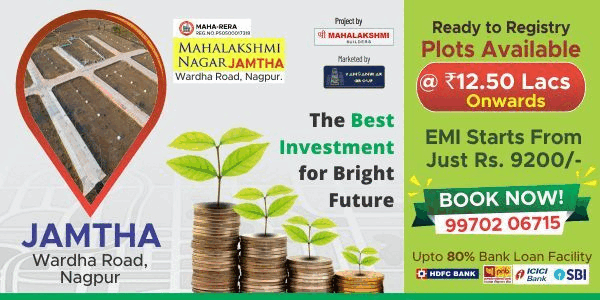 To celebrate 'She' day, in the name of Selfless love, Rumana Rungoonwala and Sonal Sharma Dhone organised a party named 'Women's Day Party' at Chitnavis Centre, Nagpur.
Excellent performers from Mumbai were invited to make women feel good. It had a competition, Fashion show for which Monica Bhagwagar, Sanya Mulani and Chanchal Vaidya were invited as guests. Rock band, DJ, and various games took place at the event.
Women were given various titles like Santoor Mom, Senior Citizen, Mom to be etc.
Not only that, even the photographers were women.
Later, a woman was felicitated for despite being handicapped, she earned her daily bread with respect.
The event was a successful one. Women felt overwhelmed after it.
Special thanks were mentioned to Shivalini Misal, Zeenat Khan and Mahek Rungoonwala.

By Pransi
Pics by Rajesh Bansod