Nagpur Today:
Traditionally, carols have often been based on medieval chord patterns, and it is this that gives them their unique characteristic musical sound. The story of Christmas Carol was presented by the Stagecraft artists at Saint Ursula's School Auditorium. One of the most successful and critically acclaimed classics, the story of 'a Christmas carol' is an adaptation of Charles Dickens' directed by Vikash Khurana.
The story of a Christmas Carol illustrates how self-serving, insensitive people can be converted into charitable, caring and socially conscious members of society through the intercession of moralizing quasi-religious lessons. Warmth, generosity, and overall goodwill, overcome the protagonist of the story- Ebenezar Scrooge's bitter apathy as he encounters the learns from his memory, the ability to empathize, and his fear of death.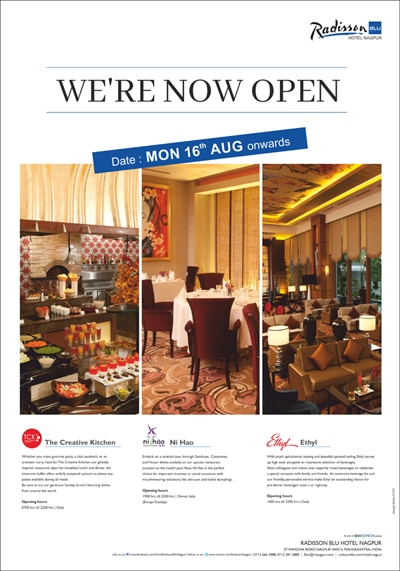 Memory serves to remind Scrooge of a time when he still felt emotionally connected to other people, before he closed himself off in an austere state of alienation. Empathy enables Scrooge to sympathize with and understand those less fortunate than himself, people like Tiny Tim and Bob Cratchit. The fear of death hints at imminent reckoning- the promise of punishment and reward.
With each Ghost's tale functioning as a parable, a Christmas Carol advances the Christian moral ideals associated with Christmas- generosity, kindness and universal love for your community. It also offers a distinctly modern view of Christmas, less concerned with solemn religious ceremony and defined by more joyous traditions- the sharing of gifts, festive celebrations and displays of prosperity.
The whole play was divided into five acts according to the various scenes. The first half included 'Marley's Ghost: Christmas Eve and the First Of the Three Spirit'. Whereas the later halves included 'The Second of the Three Spirit', 'the Third of the Three Spirits' and the 'the End Of It: Christmas Day'.
—Taniya Bageshwar
PICS BY: Atharva Chandorkar