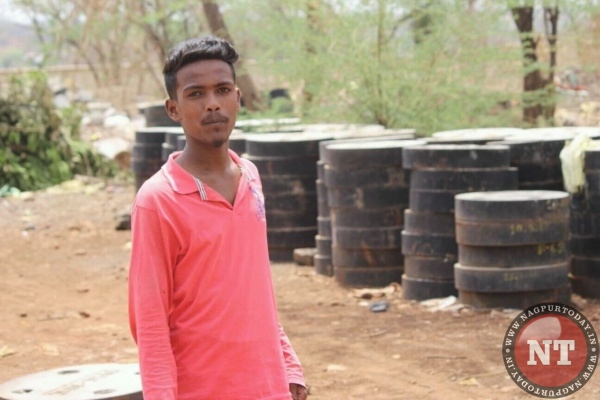 Nagpur: A 17 year old youth was brutally murdered by two men after crushing his head with a stone. Corpse has been recovered near Sonba Nagar under the jurisdiction of Wadi Police.
Deseased was identified as Kunal Chachene who was himself accused in a murder, two months ago but being a minor, he was released earlier this week.
It is learnt that accused Santosh Parteki and Prashant Parteki had invited Kunal and his friend Pal for drinks on Tuesday night. However Pal got home but there was no sign of Kunal. Subsequently, deseased's brother Vishal Chachane filed a missing complaint in Ambazari Police station.
As police began the investigation, there were only two prime accused Santosh and Prashant. Soon police booked them followed by a tip off. During the intervention accused admitted that they killed Kunal.
In recent time, crime in Nagpur witnessed tremendous growth, and this could spark another controversy in Monsoon assembly.