99.3% of demonetised notes returned to RBI: Report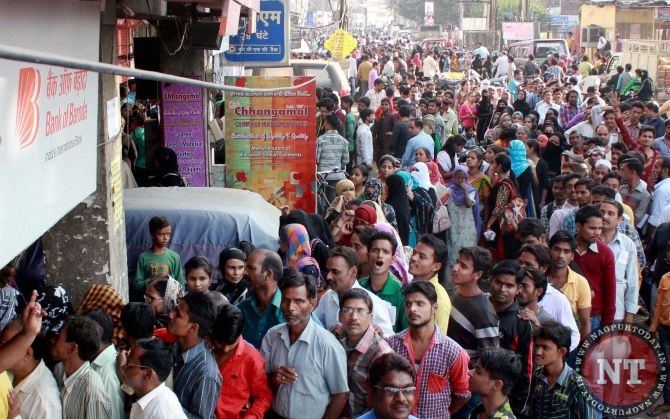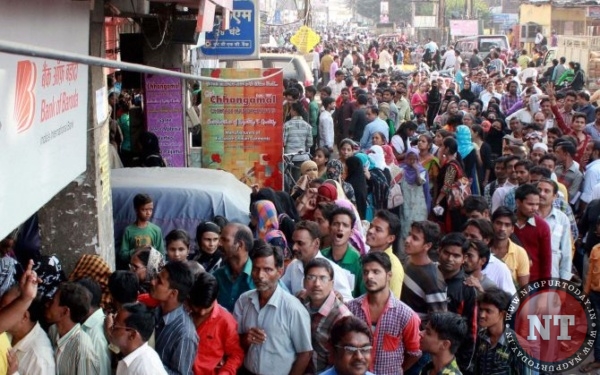 Mumbai: Reserve Bank of India's annual report for 2017-18. RBI says processing of demonetised old 500, 1000 rupees notes completed; 99.3 per cent of notes returned. Excerpts from the report:
— The processing of SBNs (Specified Bank Notes, Rs 500 and Rs 1000) has since been completed at all centres of the Reserve Bank. The total SBNs returned from circulation is Rs 15,310.73 billion.
— The total value of SBNs in circulation as on Nov. 8, 2016 (date of demonetisation), post verification and reconciliation, was Rs 15,417.93 billion. The total value of SBNs returned from circulation is Rs 15,310.73 billion.
— Indian economy exhibited resilience during 2017-18, with upturns in investment and construction. Inflation eased on a year-on-year basis in an environment characterised by high variability.
–In the evolution of monetary aggregates, currency in circulation surpassed its pre-demonetisation level while credit growth revived to double digits from a historic low in the previous year.
— Domestic financial markets were broadly stable with rallies in equity markets and intermittent corrections, hardening bond yields, the rupee trading with a generally appreciating bias except towards close of the year and liquidity in money markets.
— Implementation of GST achieved another important milestone towards an efficient indirect tax structure. On the external front, the current account deficit was comfortably financed with accretions to foreign exchange reserves.
Image: People queue up to change demonetised notes in 2016. Less than 1% of the notes is presumed to be black money, according to the RBI report.