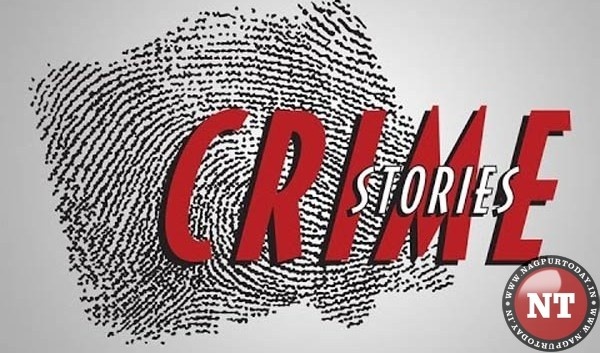 Maharashtra: A teacher in a government school in Maharashtra's Pimpalgaon village pierced an eight-year-old's throat with a cane after he failed to solve a Maths problem.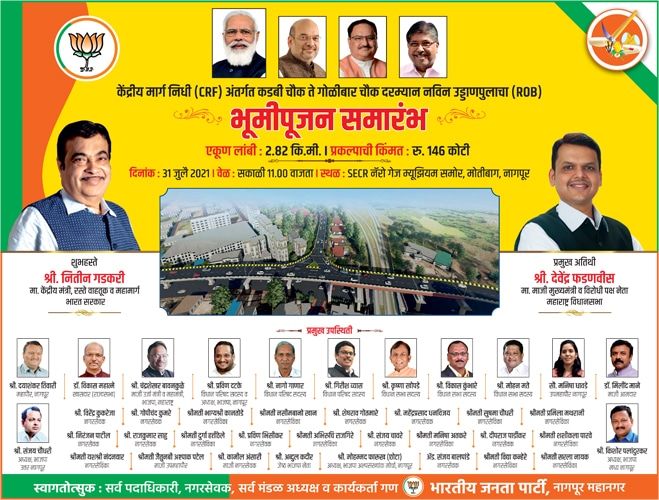 The teacher was angry after the student couldn't solve the Maths question and pierced his throat, in a fit of rage, and damaged his wind pipe and food pipe.
School authorities came rushing to the classroom when they heard the children shouting seeing the blood oozing out of the child's throat.
The class 2 student was then rushed to a hospital where the doctors have recommended for the boy to be rushed to a Pune hospital. The condition of the boy, who is admitted in the ICU, is said to be critical.
"The accused has been booked on charges of assault but has not yet been arrested. We are monitoring the student's condition. After we record his statement, and if required, the charges may be enhanced," a police official was quoted as saying by sources.