New Delhi: Counting of votes for bypolls in 10 constituencies in eight states began at 8 am this morning. Delhi, Karnataka, Madhya Pradesh, Jharkhand, West Bengal, Assam, Rajasthan, Himachal Pradesh results will be announced by noon.
So far, the BJP is leading in MP, Rajasthan, Assam; Cong (2 seats) in Karnataka, Trinamool in West Bengal.
In Delhi's Rajouri Garden, where bypolls for the assembly seat come just weeks before the high-stake civic body elections, the BJP is leading followed by the Congress and AAP at the distant third.
In Karnataka, Congress has taken lead in both assembly constituency – Nanjangud and Gundlupet.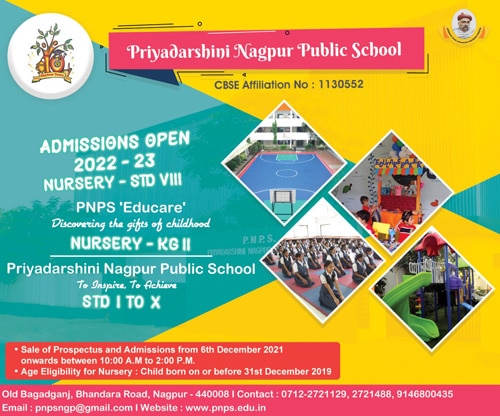 Fresh polling is being held today in parts of Srinagar in Jammu and Kashmir, where a by-election on Sunday saw huge violence as mobs targeted polling booths amid a poll boycott call by separatists.
Journalist Ahmed Ali Fayyaz tweeted that just 135 votes were cast in the 1st three hours in Budgam district, 133 at Dooniwara, and 2 at Check Mahjundru Chadoura. No votes were cast in the rest of the 36 polling stations.
He says that for the first time after 1989, separatists in Kashmir have completely frozen the democratic exercise, a huge embarrassment for New Delhi. They have asked people to boycott the polls through letters, phone calls, text messages and announcements through masjid loudspeakers
In Karnataka, where the by-polls were held in Nanjangud and Gundlupet assembly seats – results however will not affect the stability of the Congress government, but the elections were key for both the ruling Congress and the BJP to check their voter-base for the assembly elections of 2018.