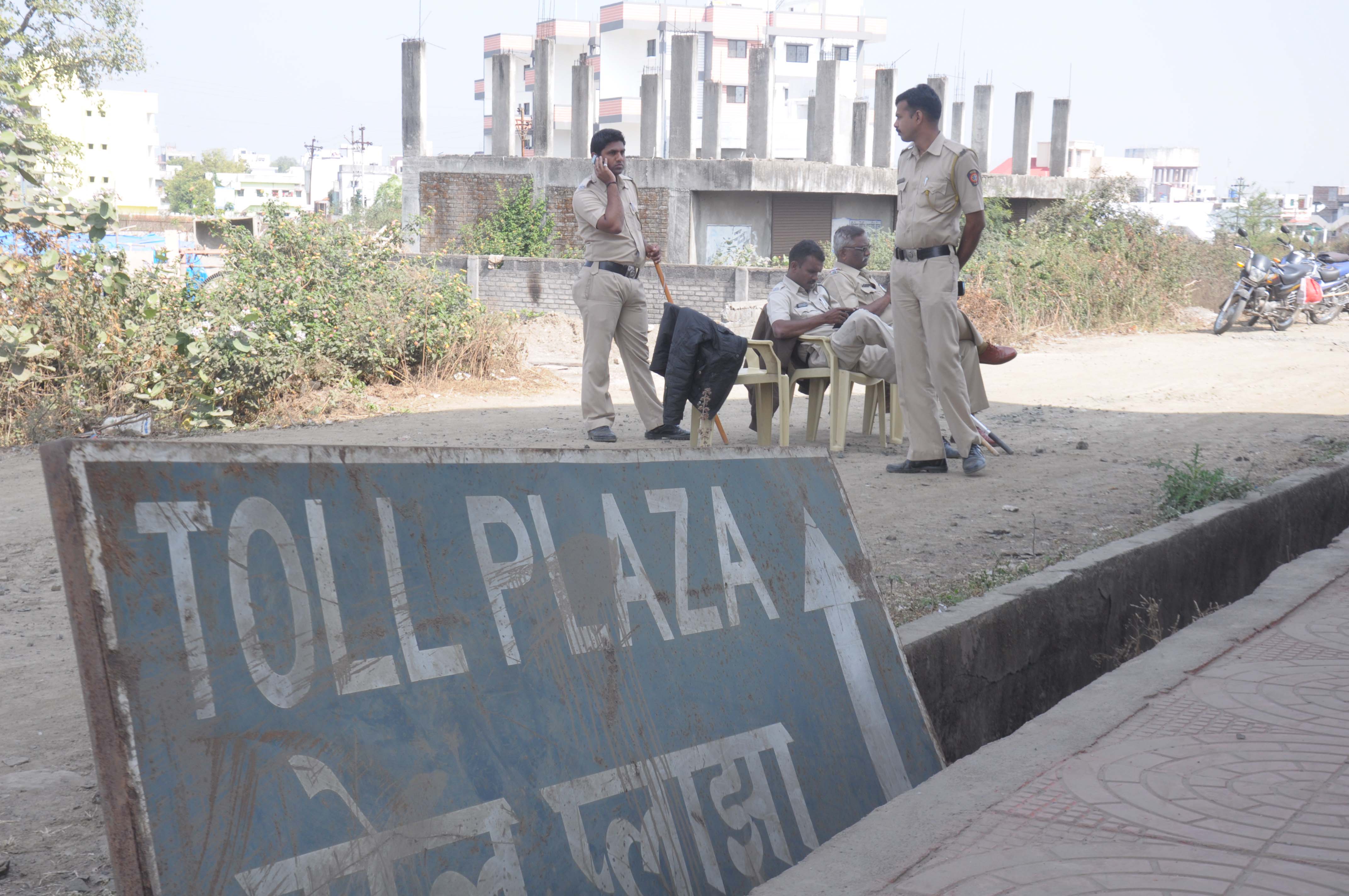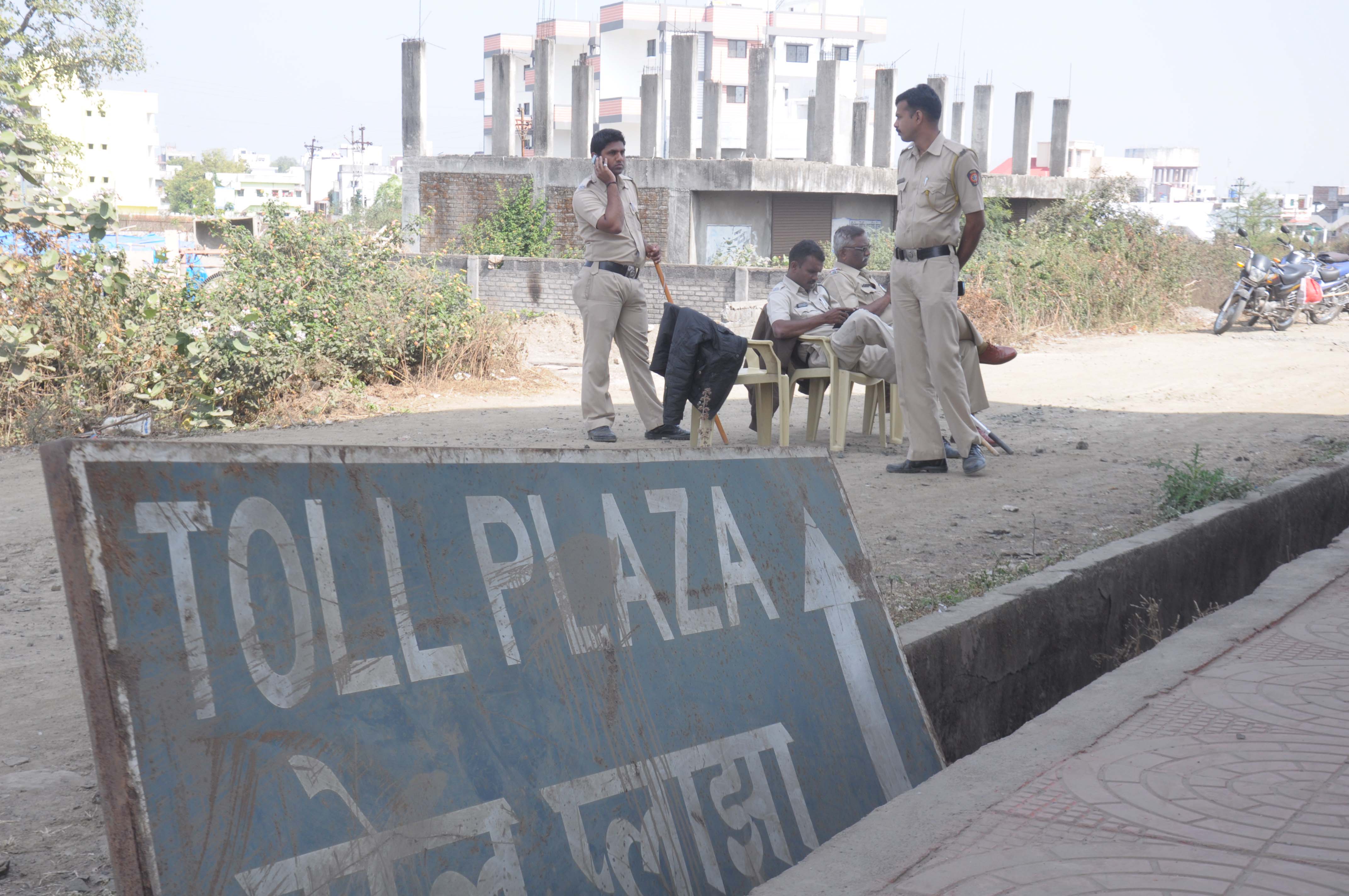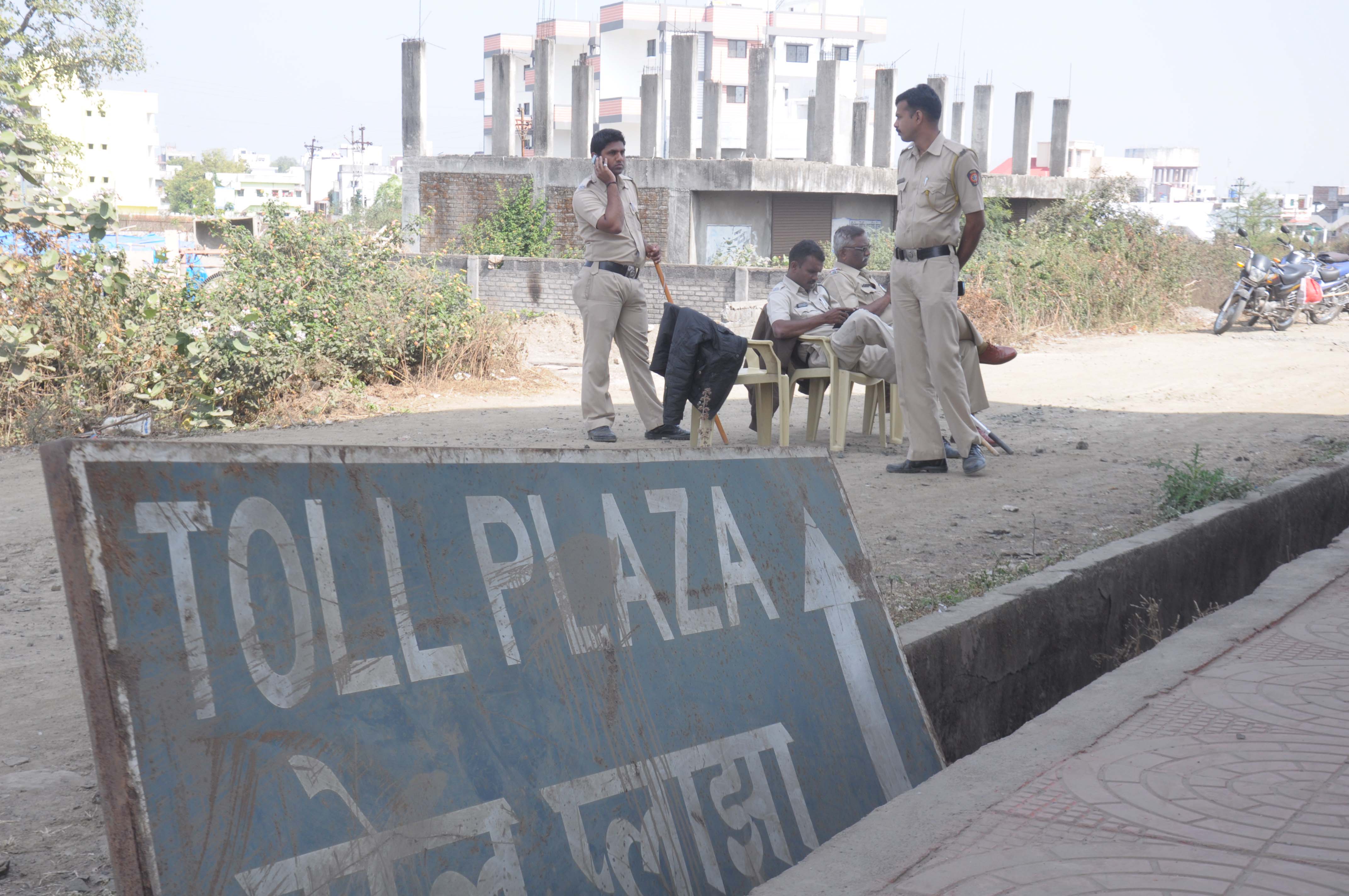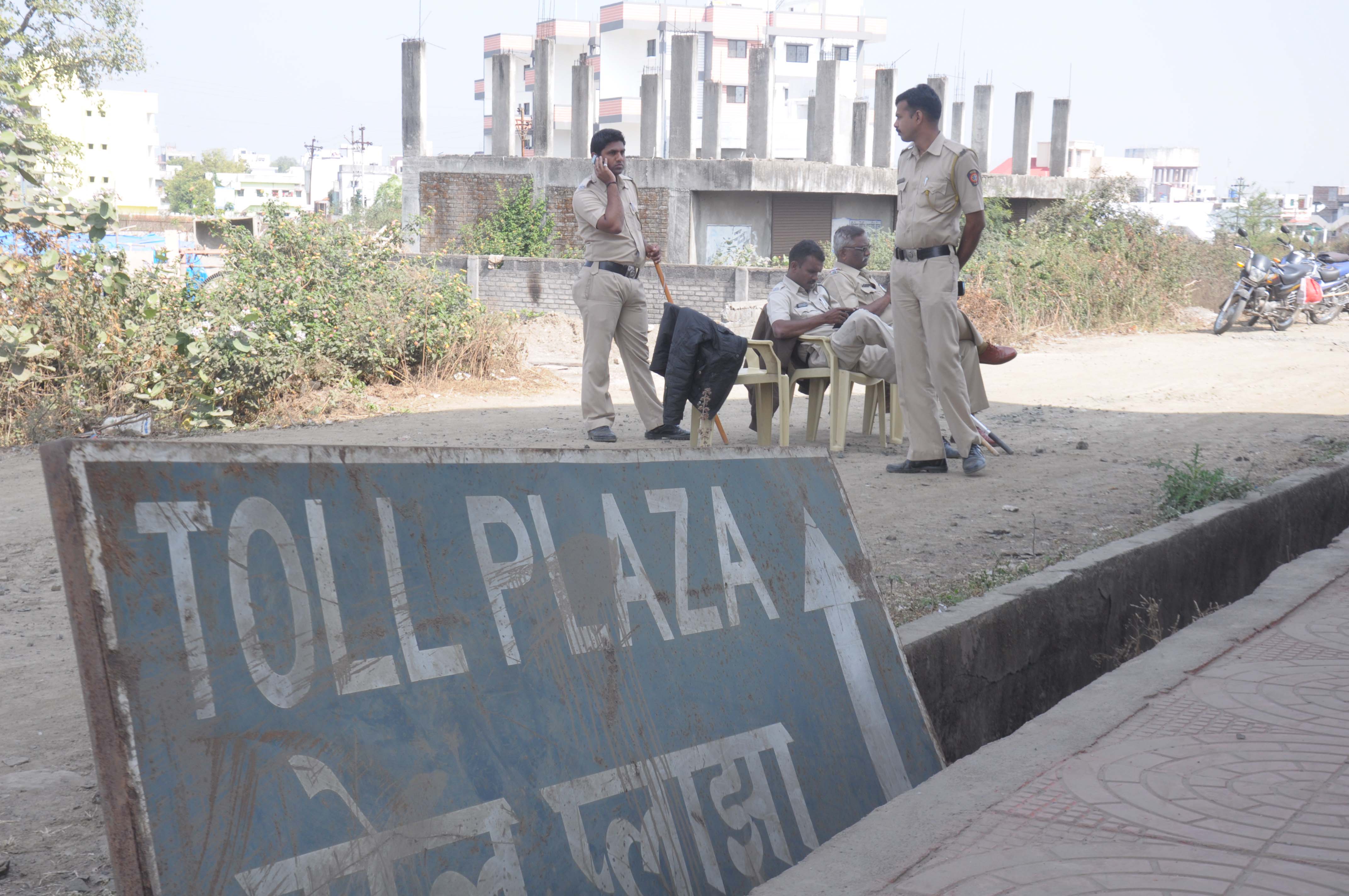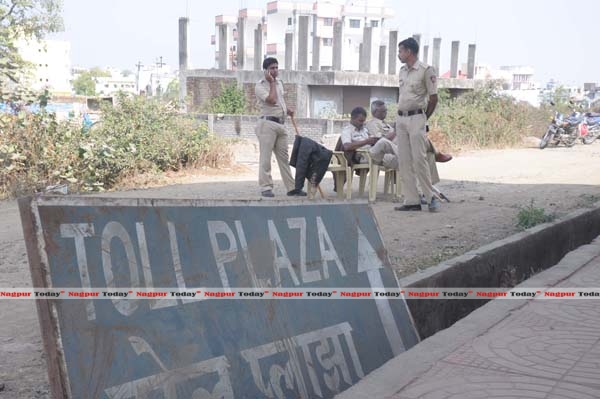 Nagpur News.
Within hours of Maharashtra Navnirman Sena (MNS) chief Raj Thackeray's incendiary speech against toll plazas in the state, the effect was apparent in some parts of the state including Nagpur. Around eight persons, reportedly MNS workers zoomed at toll plaza at Dabha on Nagpur outskirts and vandalized the property there. The miscreants also set fire to the material stashed there.  The loss incurred to the property was pegged at Rs 50,000. As per the complaint received from 50 years old toll plaza vendor Shriniwas Badrinath Pandey, resident of Dattawadi, a case against the unidentified people has been registered under section 143, 147, 336, 436, sub section 135 IPC at Gittikhadan police station.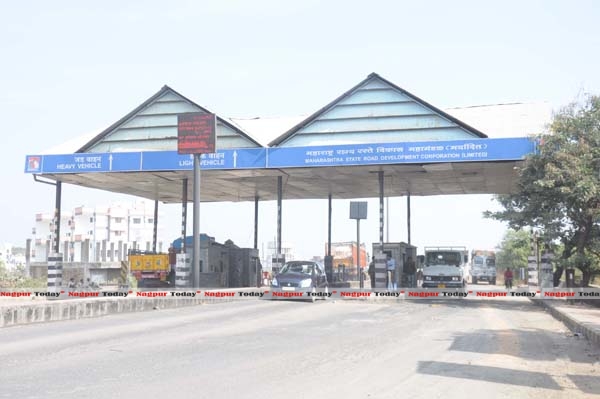 Police sources informed that during the intervening night of Sunday and Monday eight persons came on four bikes at the toll plaza. Sources said all of them were MNS activists who raised slogans "toll naka band karo" and vandalized the toll naka and also set fire to some material trashed there. The matter is being investigated by second PI Bhaskar.
Sources revealed that the attack was the outcome of the fuming speech given by Raj Thackeray on Sunday evening. The speech appealed the MNS workers to stop paying at the toll booths. Sources also reported similar incidents at toll plaza offices in Hingna and Katol, however police could not confirm the reports.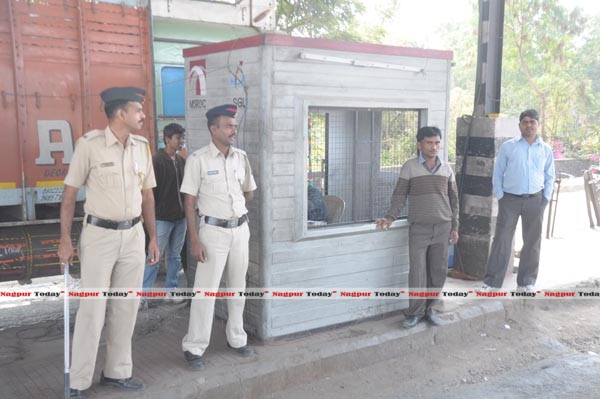 Thackeray had announced that his party workers will not pay toll 'even if it means resorting to violence'.  "I am instructing all MNS workers, colleagues and people not to pay toll at any toll booth in Maharashtra from now on. If someone opposes you, fight them," Thackeray had said.
Meanwhile MNS workers had allegedly vandalised the Katai Toll Naka in Dombivali in the Thane district in protest against poor road condition and illegal toll collection. Police had arrested 20 people and registered a case against them. The Shiv Sena too had attacked four toll booths in Kolhapur earlier in January.