No evening hours water supply from Sugat Nagar ESR on Friday
NAGPUR: In a bid to provide clean and sufficient water to residents of North Nagpur, especially people receiving water supply from Sugat Nagar ESR, the Nagpur Municipal Corporation (NMC), Pench Project Cell and Orange City Water (OCW) have jointly planned to take up flushing/cleaning of 8 km long 800 mm dia main water supply line on April 17.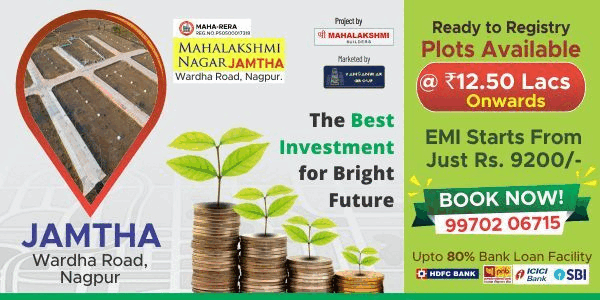 The flushing/cleaning work will start at 10.30 am after the morning hour's supply. However, following the work evening supply from Sugat Nagar ESR will be affected ON April 17.
Areas: Kasturbanagar, Kukeraja Nagar,Vishwas Nagar, Martin Nagar, CMPF, Snehadeep Colony, Kushi Nagar, Sugat Nagar, Nagarjun Colony, Awale Nagar, Manav Nagar, Shende Nagar, MIG, Hudco Colony, Dhamgayya Nagar etc.
OCW-NMC-Pench Project Cell has appealed citizens to store sufficient water for their use.
The inconvenience caused to citizens of North Nagpur due to main pipeline flushing/cleaning work and other maintenance work is highly regretted.
OCW-NMC-Pench Project Cell also appealed citizens to register complaint related with water supply at round-the-clock OCW Toll Free Number: 1800-266-9899.