70 years after Independence Elephanta finally gets electricity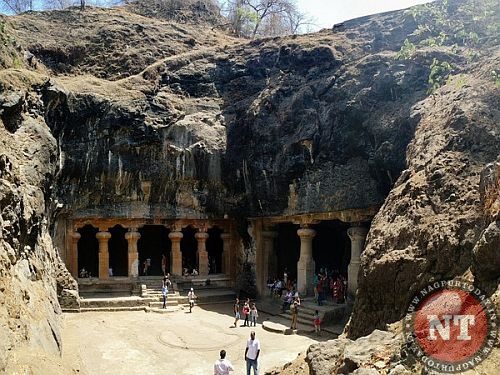 Mumbai: Seventy years after Independence power supply has finally reached Elephanta Caves near Mumbai. A 7.5-km long undersea cable has brought electricity to the world-famous Gharapuri Isle, which houses the UNESCO world heritage site.
"It's a historic day today. This is the first time that such kind of big wire cable is used in the Arabian Sea to spread the lines for electricity," said Chandrashekhar Bawankule, Minister of Energy, New and Renewable Energy.
He further said that the step would now increase the tourism and more people would visit the world heritage site. The step will also benefit three villages — Raj Bander, Mora Bander and Shet Bander.