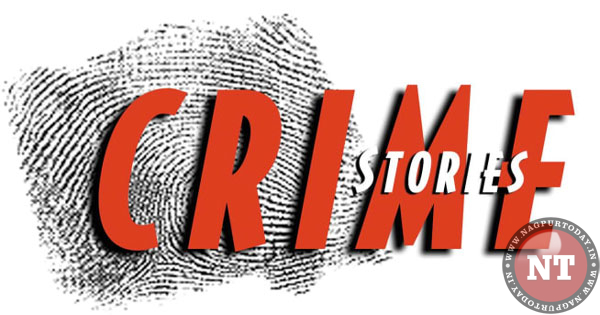 Nagpur: Some fraudsters posing as bank official defrauded a 59-year-old man of Rs 2 lakh after seeking details of his accounts under Hingna police between May 4, 2018 and Jan 2019.
Complainant Kishor Wasantrao Deshpande resident of house no. 68 Jamtha got a call from tricksters on May 4, last year. The caller had posed himself an executive of the bank and sought details of his credit card such as PIN, OTP from the complainant on the pretext of renewing his debit card and subsequently deducted Rs 2 lakh from his account.
As Deshpande noticed the fraud, he rushed to the Hingna Police and filed a complaint.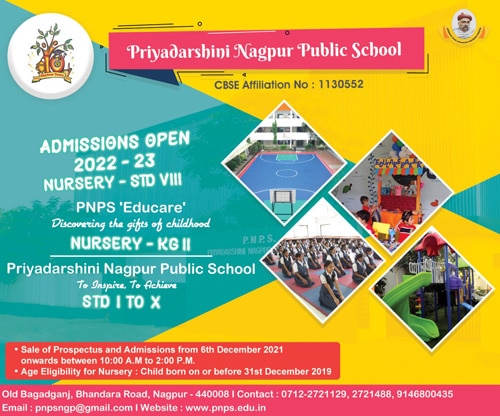 Hingna police have booked unidentified miscreants under section 420 of IPC and sub section 66(D) and started the investigation.