Nagpur: With the aim of benefiting the buyer and its kin under severe circumstance of misfortune, the Insurance Regulatory and Development Authority of India (IRDA) has introduced new insurance rule with making it mandatory for dealers to provide insurance for a term of five years.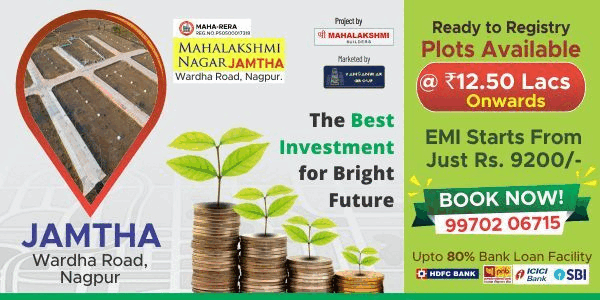 Although the new policy of IRDA seeks to protect the buyers, the additional amount of around Rs 10,000 for 5 years of insurance has all set to pinch the consumers pocket also to effect sells of dealers, this festive season.
This decision has disappointed two wheeler dealers across the city saying a rise in prices would be a heavy burden on the shoulders of customers and would impact demand during the festival season.
While speaking to Nagpur Today, Vishal Babre of A K Gandhi TVS Ghat Road said that though it a welcomed decision but in front of festive season this policy will definitely divert consumers "The new insurance rule has made it mandatory to provide one year comprehensive insurance and four years third party insurance. Although is it a welcomed decision as the family of a buyer will have financial support. The only concern I have, is with the time of implementation. As the new policy is all set to distract the growth rate, this festive season."
"According to the new rule, the insurance cover has been hiked from Rs 1 lakh to Rs 15 lakh so that sufficient compensation could be given in case of accident or death. Also, insurance duration has been increased from one year to five years. The customer would have to pay up front at the time of buying a new two wheeler" he mentioned to Nagpur Today.
The new insurance rule has made two-wheeler prices dearer by Rs 7,000 to Rs 10,000 which comes to around 15 per cent to 20 per cent of the cost of two wheeler. However the amount could go up depending on the model of the bike.
While discussing the drawbacks in the five year insurance scheme as per buyer's perspective, Girish Falnekar told Nagpur Today that he has been driving for over three decades without a single mishap. However all the premium he paid in the meantime has went in vain. "This has nothing to do with consumer's protection but to benefit insurance companies. Even when we filed for claim they find several of excuses like the damage is on plastic part, as per our guidelines we can only pay when metal part has sustain any damage and so on which clearly states that they are only after consumer's money"
"If they are implementing five year old policy now, why did they eliminate the total insurance cover policy earlier? As that policy used to provide total insurance cover for entire life of a specific two wheeler" added Falnekar.
– Shubham Nagdeve