Tripura: An earthquake measuring 5.7 on the Richter scale hit Tripura this afternoon.
No damage to life or property was immediately reported.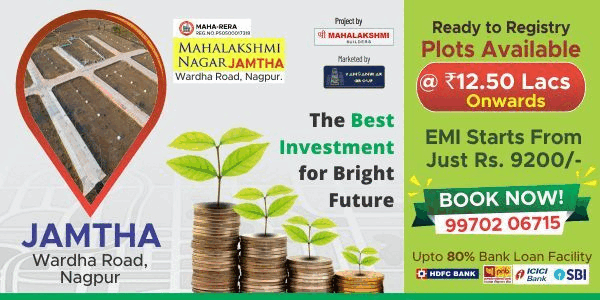 According to the National Centre for Seismology, the epicentre of the temblor was in Dhalai district in the north-eastern state.
'The 5.7-magnitude earthquake hit the region at 1439 hours (2.39 pm). The epicentre was located at a depth of 28 km in the district,' it said.
Many panic-stricken people ran out of their homes and shops as the quake struck the region.