At least 41 Afghan soldiers were killed in an attack targeting a military base in Kandahar, Afghan officials said.
Khalid Pashtun, a member of parliament from the province, provided the toll from the attack.
According to the Tolo News television channel citing sources, the attacks were perpetrated by two suicide attackers with Humvees vehicles.
The Taliban claimed the attack in a media statement.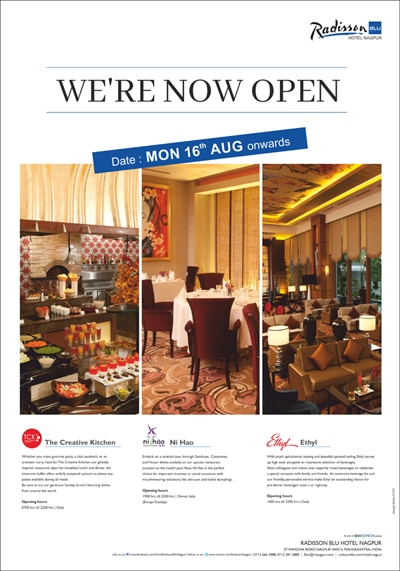 Afghan forces have struggled to combat a resurgent Taliban since the US and NATO forces formally concluded their combat mission at the end of 2014.