Nagpur News: Usually people are quick to blame 4-wheeler drivers for rash or drunk driving. They are also quick to blame them for loss of lives on the road mishaps.
In a freak accident, two senior citizens riding on a white coloured Honda Activa bearing registration No MH-49 P 9661 chose to go wrong way to pass a small passage onto the other side. However, they never realized that their actions could cause a serious mishap. The driver of Mahindra XUV 500 bearing registration No MH 49 / B 6488 which was travelling at a decent speed and moving on the Wardha Road towards Airport, suddenly spotted these two senior citizens coming from the wrong side and crossing the road to go to the other side., The Mahindra driver veered off to the extreme left and hit the foot-path on the left side. The impact had caused the front-portion of the Mahindra XUV 500 to smash. The Driver of Mahindra XUV identified as Rahul Thakur aged 33 years and the person sitting in front identified as Yogesh aged 25 escaped with minor injuries since the Air-Bag burst open cushioning their hit on the dash board.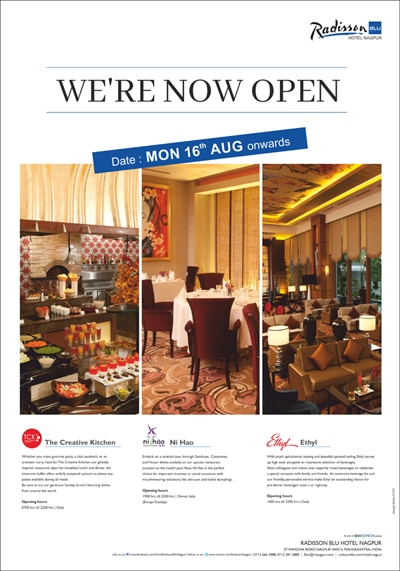 However, the persons sitting on the rear identified as Sahil Giri, Ashutosh Datta escaped with minor scratches and wounds, while Parekh and Sheru Bais incurred head injuries and were rushed to Grace Hospital located nearby for medical assistance.
Many on-lookers and eye-witnesses claimed that the entire fault was that of the senior citizens, who however, escaped unscathed in the road mishap.