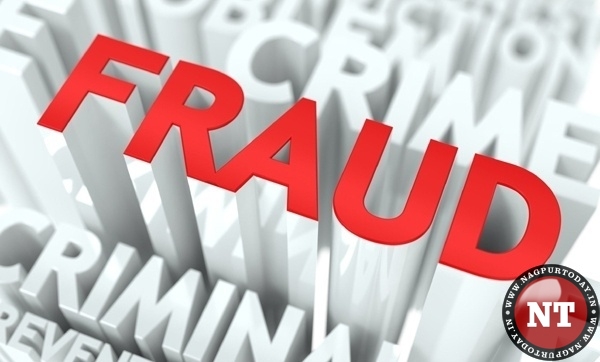 Nagpur: Mankapur police have booked four Directors of Delhi-based Company and HDFC Bank Sadar Branch Manager on the charges of conspiring and defrauding a man to the tune of Rs 69.46 lakh in machinery purchasing deal.
A resident of Plot No. 57, MB Town, Bandhu Nagar, Zingabai Takli, Ganesh Gangaprasad Tiwari (52), in his complaint to police said that he had approached HDFC Bank, Sadar Branch, for loan of Rs 54.46 lakh for purchasing HDD Machine from Geo Trenchless Equipment Pvt Ltd, New Delhi. The loan was sanctioned by the bank. Subsequently, Ganesh Tiwari made a down payment of Rs 15 lakh to the Geo Trenchless Equipment Pvt Ltd operated by Directors Sachin Sharma, Manisha Sachin Sharma, Rajesh and Shilpi Chauhan. In the meanwhile, the unidentified Manager/Loan Officer of HDFC Bank, Sadar Branch, directly remitted the sanctioned Rs 54.46 lakh to the accused company even when the machinery was not delivered to Ganesh Tiwari. The accused Directors, even after receiving full money towards the HDD Machine, did not deliver the machinery to Ganesh and thus cheated him to the tune of total Rs 69.46 lakh.
Mankapur Woman PSI Y R Shrikhande, based on complaint of Ganesh Tiwari, booked the four Directors of Geo Trenchless Equipment Pvt Ltd and HDFC Bank Manager under Sections 420, 406, 417, 120(B) of the IPC and launched an in-depth probe into the matter.
The accused Delhi-based company Geo Trenchless Equipment Pvt Ltd deals in wholesale trading, exporting and importing of Barrel Reamer, Tricone Drill Bit, Drive Chuck, HDD Machine, HDD Sub Saver and many more products.