Nagpur: Khaparkheda police arrested 2 persons accused of theft of sand while they were carrying a truck loaded with 2 brass sand on Isapur road, 10 kms away from here, on Oct 21, about 2 pm.
One of the accused is named–Dinesh Vishnu Bondare, 22, resident of Walni and the owner of truck No. MH 40/ 5031.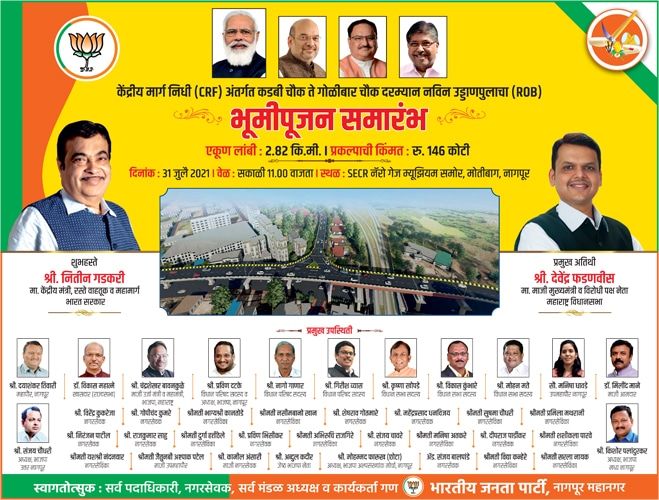 The police seized the sand and truck. The total seizure made values Rs 304,000 including sand worth Rs 4000. The police have registered a case u/s 379,109 IPC against the unidentified accused, and a hunt for truck owner is underway. PSI Warkade is further investigating the case.
In another incident of theft of sand under the jurisdiction of Saoner police station, the police seized a truck No. MH 36/ 953 and a tractor No. MH 40/ F 7252 illegally carrying sand in all measuring 3 brass valuing Rs 4,500. The total seizure made including the cost of vehicles amounts to Rs 5,04,500.
As the accused fled the spot, the police is hunting for them. However, a case u/s 379, 467, 468 and 471 IPC has been registered against the unidentified accused by Saoner police. Saoner PI Sapkal is further investigating the case.