Nagpur: Maharashtra Chief Minister Devendra Fadnavis on the third leg of his five-day tour to Japan is making desired achievements in terms of seeking Japanese investment in the state of Maharashtra. It was on Friday, Sept 11, he reached Tokyo after holding meetings with various business delegates at Osaka and Koyasan.
In Tokyo, he met the officials of Japanese company JICA (Japanese International Cooperation Agency) and discussed with them at length the tourism prospects in detail and convinced them to their satisfaction so much so that JICA has agreed to support new tourism infrastructure in Ajanta and Lonar in Maharashtra, informed CMO Maharashtra.
The JICA also agreed to Fadnavis' proposal of running the bullet trains from Ahmedabad to Mumbai via Nashik.
Accordingly, JICA officials will visit Mumbai Metro next week to work out the bullet train project. JICA has assured CM Fadnavis that it would make fast track funding for Mumbai Trans Harbour Link (MTHL) project, whose bidding would start by December 2015.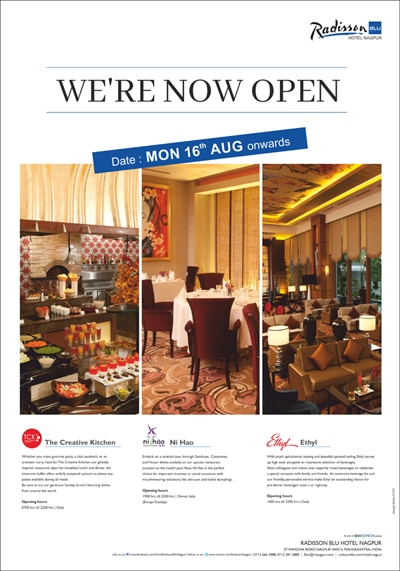 Present on this occasion were JICA's senior vice president Hideaki Domochi, Arai-DG South Asia Development Sakamoto chief representative, India and their team.
Devendra Fadnavis also held a successful meetings with chairmen and CEOs of various business organizations.