Thirty-seven people were killed in a massive fire that engulfed a busy shopping centre in an industrial city in western Siberia on Sunday, with scores more reported missing, including children.
The fire started on the fourth floor of the Zimnyaya Vishnya (Winter Cherry) shopping centre in the city of Kemerovo and consumed an area of about 1,600 square meters.
It is yet to be ascertained as to what caused the fire.
An investigation has been launched by the Russian authorities.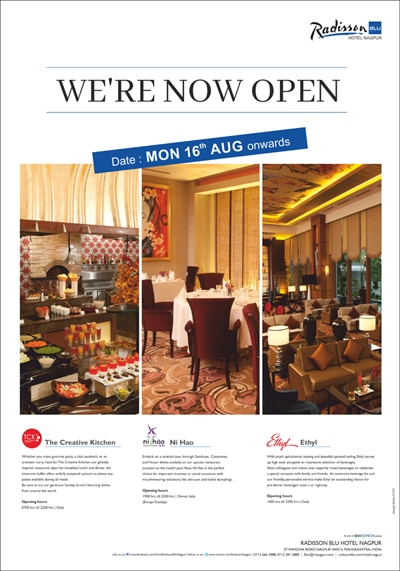 According to first deputy governor of the Kemerovo region Vladimir Chernov, 13 bodies were found in one of the movie halls.
A source in the local rescue services said 69 people including 40 children were reported missing, the RIA Novosti agency reported, while the Investigative Committee said it was "verifying information that 35 people could be missing".
According to news agencies, the preliminary findings of the inquiry said the fire started around 1100 GMT in one of the cinema halls and destroyed more than 1,000 square metres of the centre,
The Zimnyaya Vishnya mall opened in 2013 with an overall area of 23,000 square meters. It has a parking lot for 250 cars, shopping centres, a bowling club, a children's centre, a cinema, and a petting zoo.
More than 200 animals at the petting zoo were also killed in the blaze.