New Delhi.
BJP has played its last card in laying out a large, many pronged and all encompassing Vision document for Delhi voters that leaves out nothing from its ambit – housing, power, safety, roads – BJP has covered 270 points in a truly 'panaromic' vision which also includes in-situ resettlement of slum dwellers. A leaf straight out of PM, Modi's book was also taken in declaring a 'Man ki Baat' regularly between leaders and 'aam janata'. In fact Narendra Modi was one man whose shadow loomed large on the presentation of the Vision Document of his party without his presence on the stage.
Each and every speaker, Kiran Bedi, Dr. Harshvardan etc. spoke about him and how lucky and fortunate Delhi people would be if the Delhi state and Central Governments would be aligned with each other and work with co-operation and close co ordination to make Delhi a truly "smart and modern" city. ( By implication, a warning was given about how disruptive and confrontational matters could get if the two governments were not aligned).
But as the AAP spokesperson was quick to point out " nothing was said about statehood for Delhi. This is a betrayal of the Delhi people. A vision document means nothing. It is the manifesto that people look at because that is like a legal agreement between the party contesting elections and the electorate. A party hopeful of coming to power pledges to people that it will do the following things within a time frame if it gets elected and forms the government. If it fails to fulfill its promises, people can point out the manifesto and ask questions. What can you do with a Vision document?"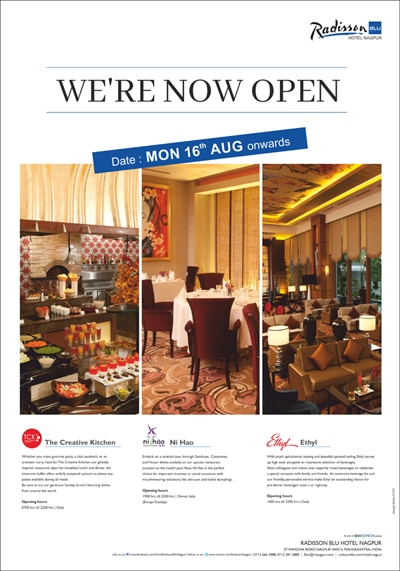 Kiran Bedi, dressed in white and cream, was in her element as she was reading out the document. She emphasized on each and every point – first in English, then in Hindi, then in layman's language Hinglish – as if she was not confident that listeners had understood the purport and significance of each word being uttered.
Some of the points she emphasized upon were :
Cultural heritage and legacy preserved
Highest ranking on ease of doing business
State of the art infrastructure – optimum use of government buildings
Greater aspirations served by high rate of employment
Will ensure clean and green Delhi
Vision Document will help make Delhi a world-class city
Drawing inspiration from PM's vision
To adopt best practices from other states
Monthly radio address – Dil Ki Baat – to announce what we have achieved in a month
Constant dialogue with all key stakeholders
Constant monitoring of govt projects
She explained that each of these would be No. ONE on her agenda at which she would work parallely.
For all the forcefulness of her talk, desperation peeped through as each and every survey conducted in the last two days is predicting a victory for Kejriwal's Aam Aadmi Party upturning the BJP apple cart and putting a break in their victorious juggernaut so far.
Ms Bedi was flanked by senior leader Anant Kumar and state BJP chief Satish Upadhyay. Cabinet Ministers Harshavardan and Nirmala Sitharaman.