Nagpur: A total of 75 questions were included in the agenda of Legislative Assembly on the second day of the Winter Session here on Tuesday. Three questions were related to Nagpur district, 8 of Vidarbha and the rest were for other parts of the State. Written replies were given to all the questions.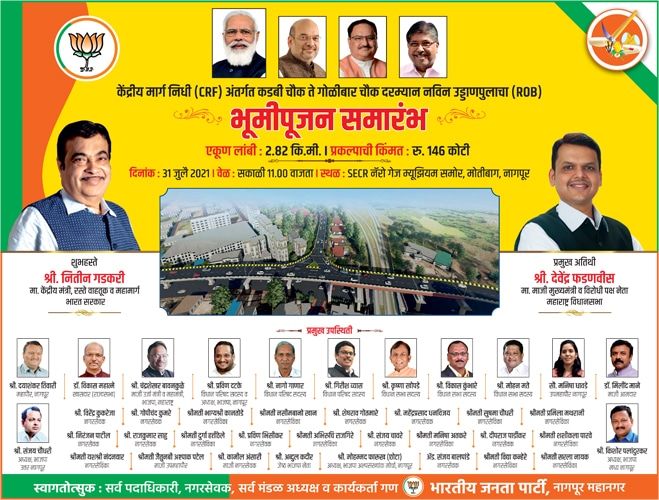 Deaths of inmates in Nagpur Central Prison:
The Chief Minister Devendra Fadnavis replied that in all 32 prisoners died either in Government Medical College and Hospital or in jail itself during the period from 2014 to July 2017. Deaths of prisoners are informed to the concerned police stations as well as relatives. Similarly, National Human Rights Commission, State Human Rights Commission, State's Prison Department, and concerned courts are also notified about the deaths of prisoners. The Inquest Panchnama of death of any prisoner is conducted by Executive Magistrate/Chief Judicial Magistrate. The case is investigated through District Magistrate and Judicial Magistrate. The report on the cause of death is submitted to State and National Human Rights Commissions.
The Chief Minister further informed that out of 32 deaths of prisoners, 10 died of natural causes during the course of treatment. Reports of rest 22 inmates have not been received so far. No financial assistance is extended to the next of kin of the deceased prisoners.

Flesh trade at Khindsi-based 'Hotel Greenland':
The Chief Minister Devendra Fadnavis, who also holds Home portfolio, said that a number women sex workers were detained from the hotel during a raid on 23-8-2017. The land for the hotel has been given on lease for 10 years through e-tenders. Total 13 accused were arrested. Further probe is underway.