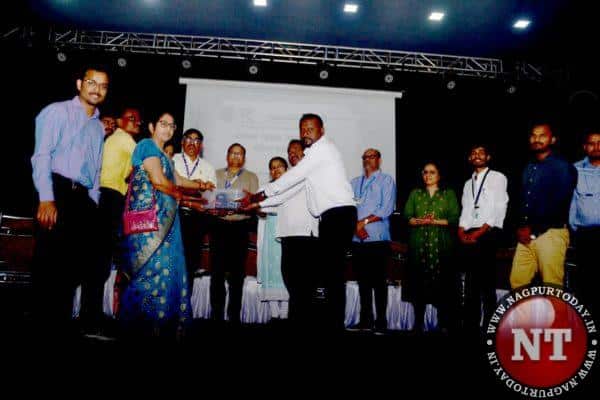 Nagpur: As part of an initiative of the first of its kind in the city by Zila Parishad to digitally equip the district at scale, Pi Jam Foundation, supported by Samagra Shikha, Maharashtra, has launched a teachers training program to train ZP teachers in integrated computer science pedagogy with a focus on skills like problem-solving, design thinking, digital creativity and critical thinking, beyond the basic computer science education which is currently imparted.
On Tuesday, Zilla Parishad Nagpur and Pi Jam Foundation organised a 21st Century Essential Computer and Coding Training program at St. Ursula High School for more than 300 teachers. The training was inaugurated by Shri Ravindra Katolkar Education Officer (Secondary), who spoke about the importance of teachers being equipped with the necessary skills to create technology for future generations.
During the Teacher Training seminar, which marks the beginning of the memorandum of understanding between Saumya Sharma, CEO of Nagpur Zilla Parishad, Pi Jam Foundation, and Samagra Shiksha Maharashtra, Smt. Rohini Kumbhar Education Officer (Primary) also spoke about the importance of prioritising 21st century skills, digital creativity, problem-solving, and coding among students, as per the National Education Policy 2020.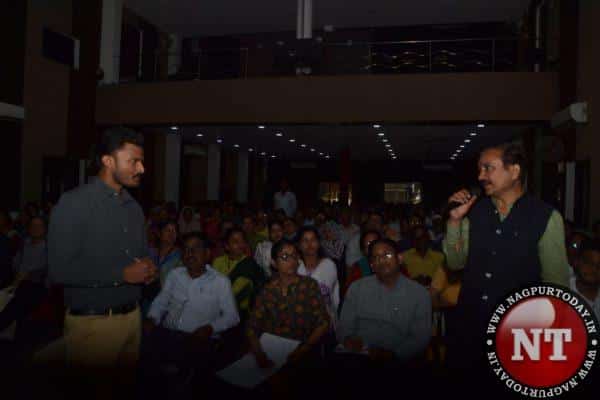 Under the MOU signed between Pi Jam Foundation and Zila Parishad Nagpur, Pi Jam will facilitate the program in setting up innovation/ model labs, capacity building of teachers at schools where digital infrastructure has been set up under state programs, capacity building in schools with Atal Tinkering Labs and, Teacher Training with ZP teachers in CS pedagogy and building digital skills.
The introductory training orientation included 150 teachers from 75 schools with ICT labs and 150 teachers from Zilla Parishad schools. The next phase of training will be conducted online through the Code Mitra application developed by Pi Jam Foundation. As part of the program, three Zilla Parishad Secondary Schools received equipment for setting up a Model Computer Lab, and the Model Computer Lab initiative was launched.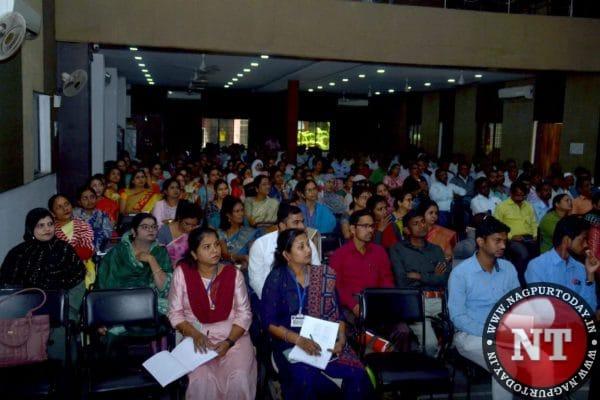 Chief Executive Officer Saumya Sharma joined in though a video conference, congratulated the training and emphasised the importance of introducing a curriculum for future skills. She expressed hope that the training will benefit both teachers and students and become a model for reaching students in the future under the Nagpur Digital Education and Future Skills project. Mr. Bhanudas Rokade Education Officer (Scheme), Mr. Prabhakar Harde, Assistant Commissioner, Skill Development, Pranjali Pathak, Project Head, Pi Jam Foundation, and Mr. Pramod Wankhede, Assistant Program Officer, Samagra Shiksha were present at the training launch. Pramod Wankhede, Manish Kudale, Mahesh Totre, Surendra Bansode, and Shubham Badgujar contributed significantly to the success of the training program.
In essence, the 21st Century Essential Computer and Coding Training program is an excellent initiative that will enable teachers to improve their skills, and prepare students for a future in which computational skills are increasingly essential.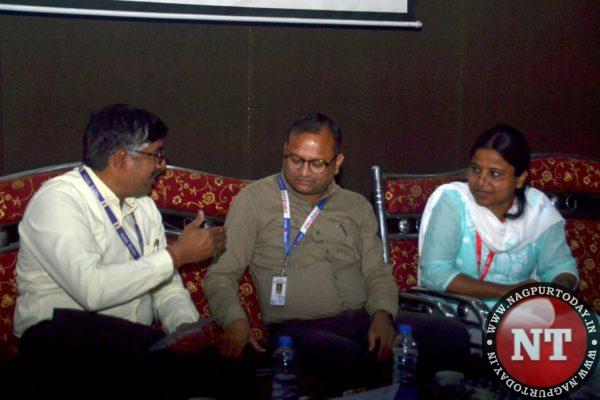 About Pi Jam Foundation
Pi Jam interventions go beyond just teaching children to code. We are currently working with state governments, DIEs, and corporations including Zilla Parishad Pune, Samagra Shiksha J&K, and 300 other public schools to provide a contextualised curriculum for computer science with specific objectives (building computation skills, problem-solving skills, programming, algorithm, machine learning among others).
Pi Jam even trains maths and science teachers in the execution of the curriculum it has developed. The curriculum has two aspects to it- creative and physical computing. The curriculum is aligned with existing subject curricula that lets teachers build subject skills with the support of technology. For areas where access to the internet is a problem, the organisation has come up with Computer Science 'Unplugged Kits' that use activities to hone computational thinking without the need for devices.
Pi Jam Foundation is working to make better use of the untapped potential in building computational and problem-solving skill sets among young learners using low-cost tech in public schools.