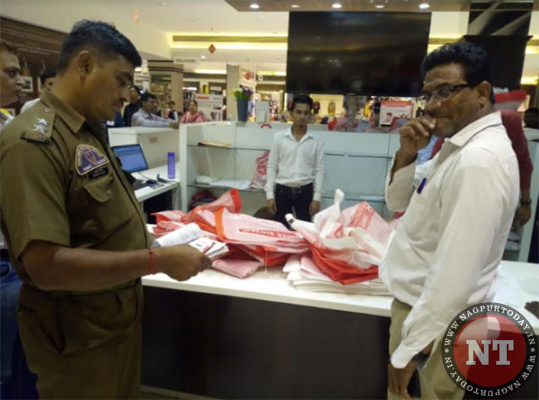 Nagpur: Even after banning many harmful plastic products which are a doom to the environment, yet many commercial establishments are still seen using these plastic bags to deliver the products to the customers. In a regular inspection conducted by officials of Maharashtra Pollution Control Board, city's renowned shops were caught with banned plastic products from their respective shops.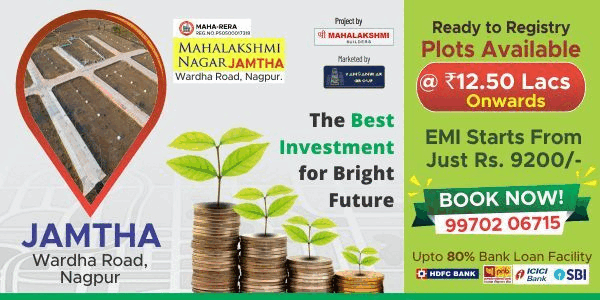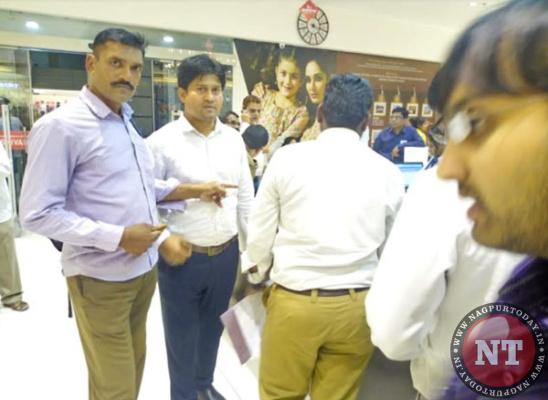 MPCB conducted an inspection for banned plastic products in Fortune mall where they found nearly 40 Kg of plastic bags along with non-woven bags. During the exercise, all the shops of Fortune mall were inspected by MPCB and NMC authorities. In the search operation the authorities seized 30 kg of products which are in the list of banned items from Shree Shivam showroom. Other shops namely as Agarwal handlooms and Sabus home were also caught with 5 Kg of banned products each and were imposed with a fine of Rs 5,000 respectively.
Kishor Pusadkar a field officer from MPCB along with team members Santosh Mohare and Jaywant Jadhav Sanitary Inspector from NMC were present during the inspection. Even after the ban was imposed in June and a relaxation was provided by the authorities to look for alternatives, many are still using the banned plastic products.
Pusadkar informed that in the inspection was conducted according to the rules of Maharashtra plastic and thermocol product notification 2018. All the banned items listed under the notification are being notified, checked, and verified by the authorities. People must be aware that the use of plastic is harmful for the environment and must opt for natural products like jute and paper bags, cardboard bags. If the people will not help, the authorities we will not be able to success in this initiative.