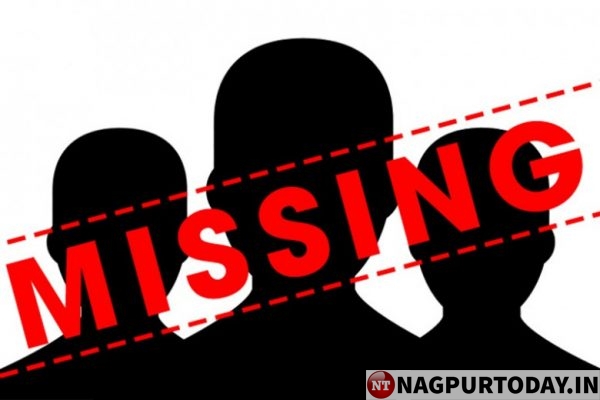 mii
Nagpur: In rising incidents of its kind, three teenage boys were reportedly kidnapped from Tehsil and Gittikhadan police jurisdictions on Sunday. Similarly, 15-year old girl too went missing in Kalamna area on Sunday. Cops have launched searched to trace the missing teenagers.
In the first incident, 14-year old Ansh, son of Baby Yogeshwar Kurhadkar (44), resident of Timki, Chapre Mohalla, near Bouddha Vihar, left home around 12 noon for playing. However, Ansh did not return home since then. His mother searched him at all possible places but in vain. It is being suspected that some unidentified person(s) allegedly abducted Ansh.
Tehsil ASI Ravi Bagde, as per Supreme Court directives that if a minor boy or goes missing then the case should be treated as that of kidnapping, registered an offence under Section 363 of the IPC and searching for Ansh.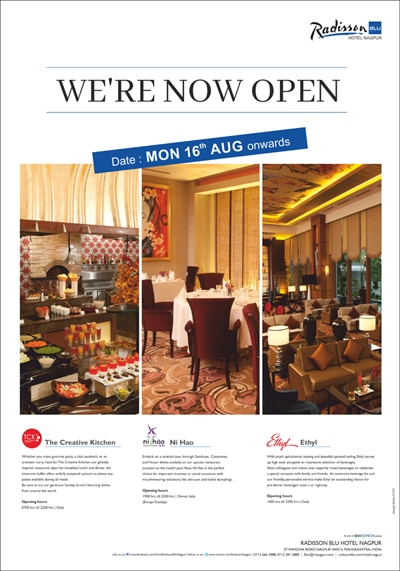 A resident of Surendragarh, near Gausiya Masjid, Gittikhadan, Ezaz Ahmed Sheikh Abdulla (44), in his complaint told police that his son Shahjad Ahmed (16) and his friend Avesh Sheikh Rasool Sheikh (16), left home around 8 am on Sunday without informing relatives. As both the minor boys did not return home, the relatives searched them frantically but could not find them. Finally, a complaint was lodged with Gittikhadan police in this regard.
API Patil, as per Supreme Court directives, registered a case under Section 363 of the IPC and mounted a search to trace the two missing boys.
Similarly, a 15-year old girl, resident of Kalamna area, was reportedly abducted by some unidentified person when she left home without informing her relatives around 7 pm on Sunday. Her relatives searched her but in vain.
Kalamna PSI P D Bambole, acting on a complaint, registered a case under Section 363 of the IPC as per directives of Supreme Court and launched a search to trace her.