3 goons tie man to iron rod, stab him in MIDC; arrested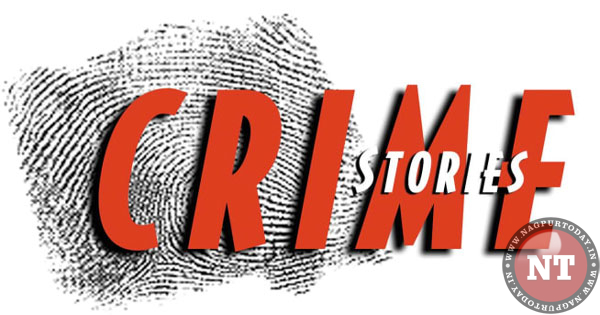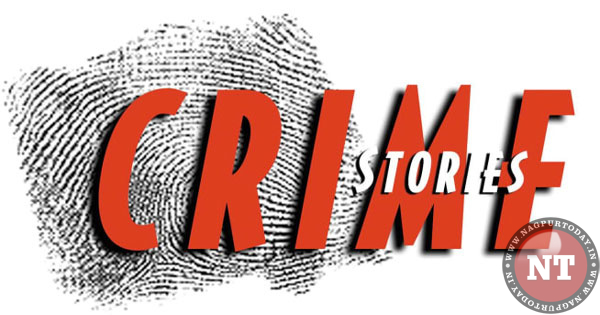 Nagpur: In an outrageous incident, three goons including two brothers tied a 30-year old man to a iron rod and then attacked him with a knife to settle score over old brawl. The victim man suffered stab injuries on his neck and left hand. The incident took place in Amar Nagar, MIDC, on Wednesday morning. All the three accused have been arrested.
According to police, the three accused namely Rahul alias Sonu Brijlal Dongre (30), Ashish Brijlal Dongre (24) and Vasanta Ratiram Nagvanshi (44), residing in Amar Nagar, MIDC, planned to settle score with complainant Jitendra Shambhu Rai (30) over a old dispute. Around 9.30 am on Wednesday, the accused trio accosted Jitendra and after overpowering him, tied him to a iron rod. Later they attacked him with a knife and inflicted stab injuries on his neck, and left hand.
MIDC PSI Madankar has registered a case against the three accused under Sections 326, 34 of the IPC and arrested them.