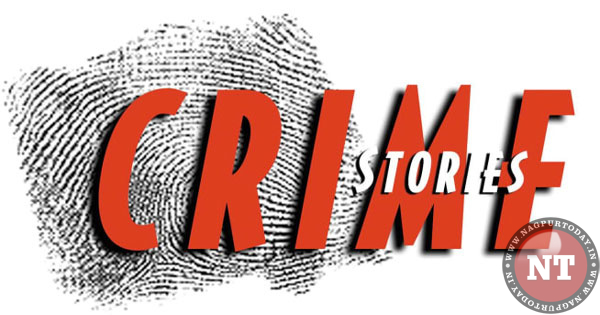 Nagpur: Tehsil police are searching for three goons who threatened to kill a 50-year old man when he refused to pay them Rs 1 lakh as extortion money on Sunday.
The three accused have been identified as Lalit Ajay Bhamode (21), resident of Mahal, near Rajvilas Talkies, Sheikh Riyaz Abdul Rashid (56), resident of Mahal Killa, Vegetable Market, and their unidentified accomplice aged 22.
A resident of Timki, Dadra Pul Road, behind Yadav Cycle Stores, Dhanraj Shankarrao Sonkusre (50), told police that he was present in his house around 8.30 pm on Sunday. At the same time, the three accused came to his house and demanded Rs 1 lakh as extortion money. But when Dhanraj refused to meet the demand of the accused, they threatened to eliminate him.
Tehsil PSI B D Kulthe, acting on complaint of Dhanraj Sonkusre, booked the three accused under Sections 387, 34 of the IPC and launched a search top nab them.