[responsivevoice_button voice="Hindi Female" buttontext="Listen to News"]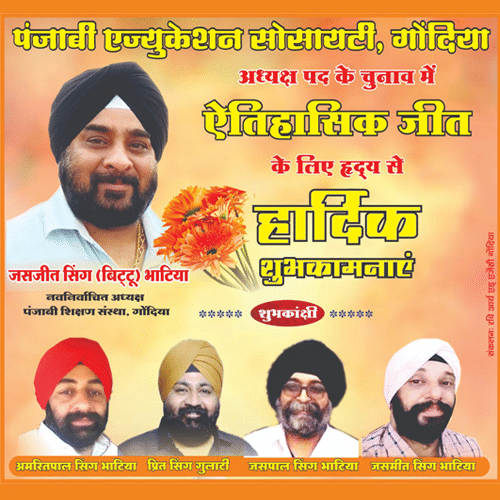 Mumbai: The death toll in the stampede at Mumbai's Elphinstone Railway station has increased to 15. Earlier reports had stated that 3 were killed and 15 were injured.
The stampede took place around 10.30 am when people suddenly rushed to seek refuge on the bridge as the city experienced heavy rains.
Western Railway officials have rushed to the spot to monitor relief and rescue operations.
People at the station claim the heavy rains was the cause of the stampede. Images are coming in of people hanging from the top of the foot-over bridge.
According to reports, the injured are being rushed to nearby hospitals.
People started falling over each other like dominoes:
Witness at Elphinstone station: Miitesh Jethva, a regular commuter told Firstpost that sudden rains caught commuters by surprise which triggered panic at the foot-over bridge.
"There is usually a huge rush at the station everyday, but because of the rains people wanted shelter and there was a sudden huge rush at the bridge. In no time, people soon started falling over each other like dominoes. The incident happened at 10.45 am."
Railway and Police officers reach the spot of the stampede :
The Western Railways PRO has tweeted, "During heavy rains, due to stampede like situation on North Foot Over Bridge at Elphinsten Road station about 10.30 am. Accident Relief Medical train has reached and medical assistance being provided to injured. Senior Railway officers have reached the station FOB to monitor relief work ."