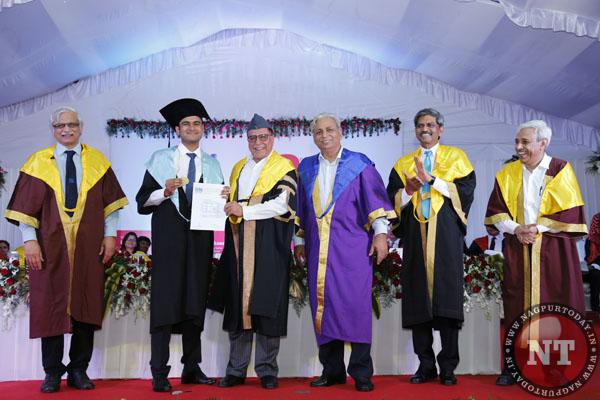 Nagpur: IIM Nagpur conducted its 2nd Annual Convocation at VNIT campus, Nagpur on Wednesday for the MBA batch of 2016-18. Dignitaries from various fields where called upon to address the students with their words of wisdom. Chief Guest Subhash Chandra Member of Parliament, chairman of Essel and ZEE Group, Guest of Honour D. Shivakumar, group Executive President in Corporate strategy and Business Management, Aditya Birla Group, Chairman CP Gurnani Board of Governors IIM, Nagpur along with Director of IIM Ahmadabad Errol D'Souza, and LS Murty Director IIM Nagpur were present on the dais.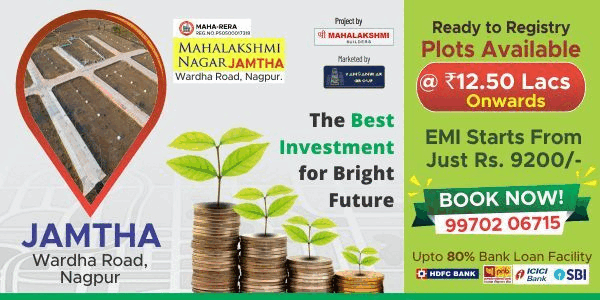 The Convocation ceremony started with the declaration of convocation Open followed by traditional inauguration and a welcome address by the Chairman CP Gurnani where he congratulated the students and guided with his words stating that 'you make choices and the choices makes you' as your choices are your half chances so choose wisely as these decisions will help you lead in life.

Director of IIM, Nagpur LS Murty presented the annual report and congratulated the students and wished the best for the new beginning followed by conferral of degrees to the students. Gold Medal was awarded to two students Rishabh Jain for scholastic performance and Bathuloor Yeshwanth for best all round performance by the hands of the guests followed by the signing of register containing the names of the recipient of the title and degree.
Guest of Honour D.Shivakumar congratulated the batch and wished for the betterment and bright future of the students. He stated that we should have the clarity in mind in order to defeat confusion. The whole world is confused about change but one should not fear from change, have courage in abundance to follow a path. As you enter this world, you will seek clarity and conviction amidst the confusion.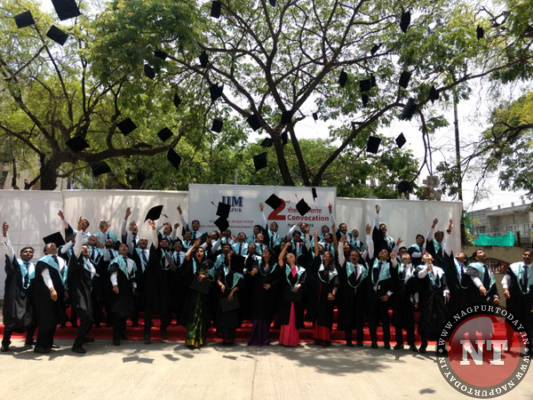 Subhash Chandra chief guest suggested the students to never lose hope as we all have hidden talents which is just needed to find the talent within ourselves, follow a mull mantra in life of living in present as when we think of the past you will only regret and future creates anxiety and if you are in present you will always cherish and make right choice.
The convocation ceremony ended on a positive note wishing all the students to perform well in the future for the betterment of their own and for the country.