26-yr-old Naval cadet from Kerala dies of cardiac arrest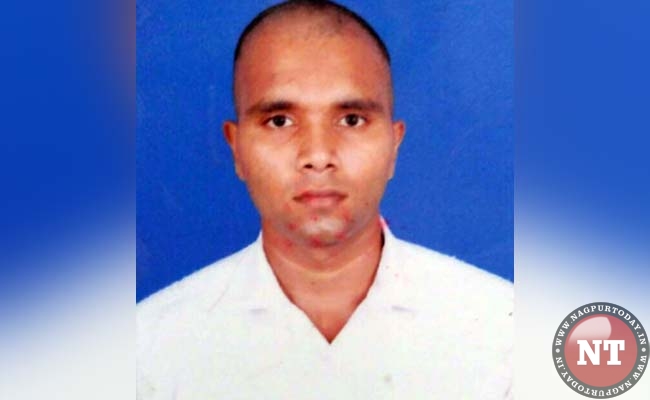 Kannur : A 26-year-old INA cadet died today following cardiac arrest in Hospital, officials at the Indian Naval Academy at Ezhimala in Kannur district said. Gudeppa Sooraj, a first term Indian Naval Academy Course (INAC) cadet, was found in an unconscious and unresponsive state on the floor of the INA's academic wing by a duty sailor instructor at 5.30 pm yesterday, a release from the PRO of the academy said today.
He was immediately rushed to the ICU of Indian Naval Hospital "Navjivani" and administered IV Fluid resuscitation, the release said.
Later, he was shifted to Pariyaram Medical College and Hospital (PMCH) in Kannur district. A medical specialist and medical assistants accompanied him. The cadet developed two episodes of cardiac arrest at PMCH and all efforts to revive him failed and he was declared dead at 2.30 am today, the release said.
The next of kin has been informed and an inquiry has been ordered by the Southern Naval Command into the incident, it added.