Nagpur: The apathy of Government Medical College and Hospital's (GMCH) administration seems not to take a pause anytime soon. Such casual approach of the hospital's administration has cost 25 of the resident doctors to suffer from a vector-borne disease dengue.
As the administration have not taken any preventive measures on time, there's a continues increase in numbers, which has now finally led to a horrible condition inside the premises.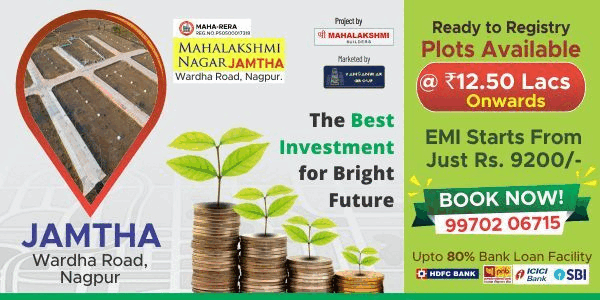 It has been reported that more than 25 resident doctors of the GMCH have been diagnosed with the dreaded disease.
The lethargic attitude of management could be gauged from the fact that despite writing letter to administrative officer and sanitation in-charge for spraying and fogging, no one took timely action.
On one hand, when the figures of dengue patients have crossed over 105, doctors are to falling to dengue sting. And shockingly, NMC is dealing with all the areas to curb dengue mosquitoes with only 5 fogging machines in its hands.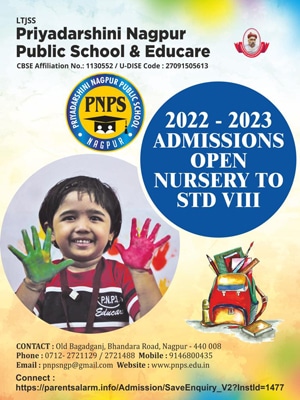 In a recent survey, NMC health department has found larvae of dengue mosquitoes in many areas including GMCH.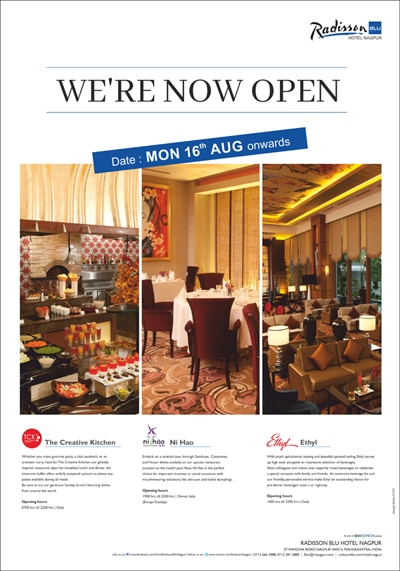 A doctor from MARD told Nagpur Today that GMCH campus had several spots for dengue breeding. "One can find stagnant water in drains and heap of garbage which are the breeding ground for dengue mosquitoes. Heavy rains in last week have not only caused mud puddles and waterlogging in many places, but also led to breeding of mosquitoes inside the campus," said a doctor.