Nagpur: Two persons were killed within a span of 24 hours in city the even as cops remained high on toes for New Year celebrations. While a labourer was stabbed to death near Suyog building on Sunday, body of a south Indian snacks vendor was found with several stab injuries at the NIT ground at Bidipeth near Ashirwad Nagar earlier in the day.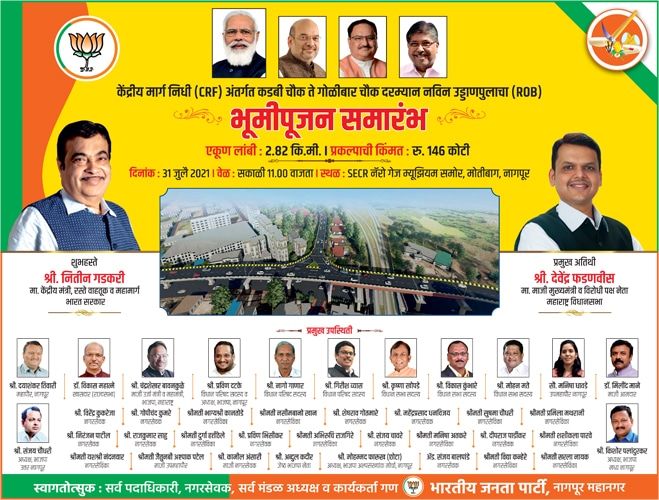 Premlal Desai, a labourer, was stabbed on his right hand and left side of the body near Suyog building at Civil Lines when he was returning to his home at Surendragarh on cycle. He had fled inside the Suyog building but collapsed on the stairs. Cops rushed him to Dande hospital where he was declared dead. Sitabuldi police have registered the case as murder.
In the another incident, Kadir Raju Dhurai, 43, was repeatedly stabbed to death allegedly by his former employer's son Naveen Gotafode, 27. Sakkardara police have arrested the accused. The murder had came to light on Sunday morning when the body with a knife still stuck in the chest was found at the NIT garden at Bidipeth near Ashirwad Nagar.
Kadir's wife Kavita, mother of two, later in the day helped police round up Naveen from his residence at Wardhaman Nagar. She claimed that Naveen had been harassing her husband for Rs10,000 for the last couple of months.
Naveen, who studied till second year engineering, had started call centres in Pune but had to shut them down due to poor business. He had also eloped with a woman whom he wanted to marry.
Kadir was raised by Naveen's father Suresh from early childhood. Suresh brought Kadir to the city from Mumbai years before he settled here as a cook.
It is learnt, Kadir had fled after stealing some cash from Gotafode's home. Sources in the police station said Kadir often used to misbehave with Naveen. "Naveen also held Kadir responsible for his mother's death," the sources said.
Naveen was shooed away from Kadir's house by Kavita when he landed up at their house with the woman he had eloped with.