maintenance work in a bid to strengthen water supply system and boost water supply



Nagpur News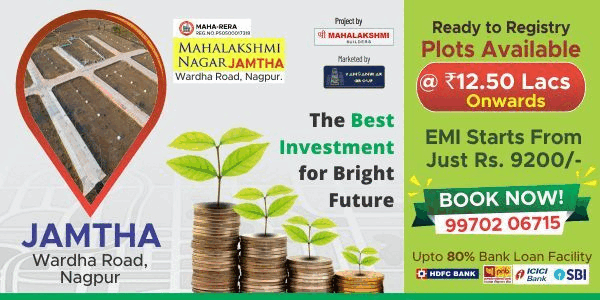 Nagpur Municipal Corporation (NMC) and Orange City Water (OCW) have taken up the pre-requisite work of reconstruction of Sitabuldi Fort (Killa) MBR in a bid to strengthen water supply system and boost water supply especially in the localities of Central Nagpur .
The first phase of work will begin from Sept 11. The shutdown will start at 9:30 am on Sept 11 and will continue for 24 hours (till 9:30am on 12th Sept).
The works that will be undetaken include isolation of Fort Tanks, Bypass Arrangement, valve and flow meter installation.Due to these works the water supply to Gandhibagh zone, parts of Satranjipura zone and parts of Lakadganj Zone will remain affected.
Areas of shutdown
Gandhibagh Zone: East part of central Railway running room, Mayo Hospital, Daga Hospital, ChandarLok Building, Sevasadan Building, Raman Science centre and Indira Gandhi slums, Tehalsi Police quarters, MES Sitabuldi Fort etc.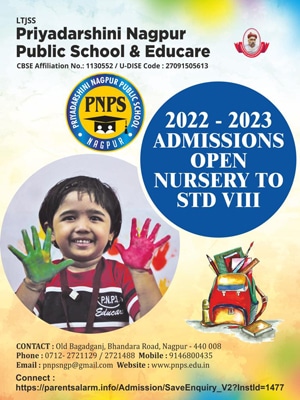 Lakadganj Zone: Goroba maidan, Jagjiwan Ram nagar, Kumbhar toli, Datta nagar, Babhul ban, Hiwari layout, Hiwari nagar, Bhaurao nagar, Wardhman nagar, Shastri nagar, Bagadganj etc.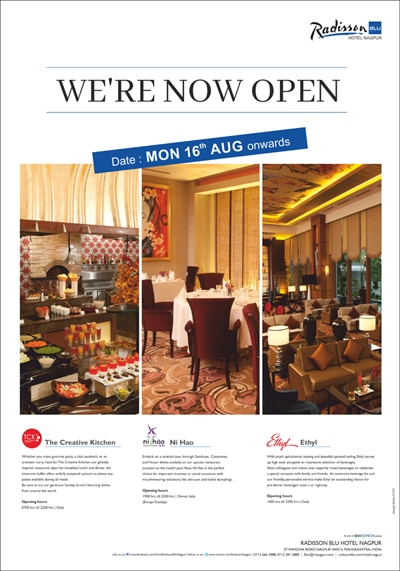 Satranji pura zone: Bapuji vastad aakhada, Takiya, Nalsahab chauk, lal patthar, Devghar pura, Telipura- bombay wada, Ganjakhet square, Golibar square, Nandbachi dob, Kosarkar mohalla, Chandekar aakhada, area behind Bhagwan soda Factory, Sapate mohalla etc.
The supply will be normalised on Sept 12, 2014 afternoon onwards.
Presently, like Seminary Hills MBR's, there are two MBR's located at Sitabuldi Fort (Fort-I and Fort-II), which supplies water especially to Central parts of Nagpur. Out of these age-old MBR's Fort —II will be completely demolished and new MBR will be constructed on the same site. The Fort -II MBR constructed almost 50- years back have never been touched yet and was heavily leaking from all sides. The demolition process has already been started from Aug 29
Meanwhile, it may be mentioned here OCW started complete rehabilitation of two major MBR (Master Balancing Reservoir's) of Seminary Hills and Sitabuldi Fort (Killa) in city. The Seminary Hills MBR's constructed almost 30-35 years back have never been touched yet. OCW has not only started its rehabilitation but till date has completed almost 75 % rehabilitation work of first part of MBR and soon will start another phase of rehabilitation of part -II. The inconvenience caused is deeply regretted. Citizens are requested to take a note and co-operate with NMC-OCW.