Sukma: In a deadly ambush by Naxals, 26 CRPF personnel were today killed in Chhattisgarh's Sukma district.
Sukma Additional SP Jitendra Shukla said 11 CRPF jawans were martyred and six others injured.
The encounter with 74 battalion of Central Reserve Police Force (CRPF) occurred at Kala Pathar near Chintagufa in Sukma, the worst Maoist violence-affected district in south Bastar area of the state.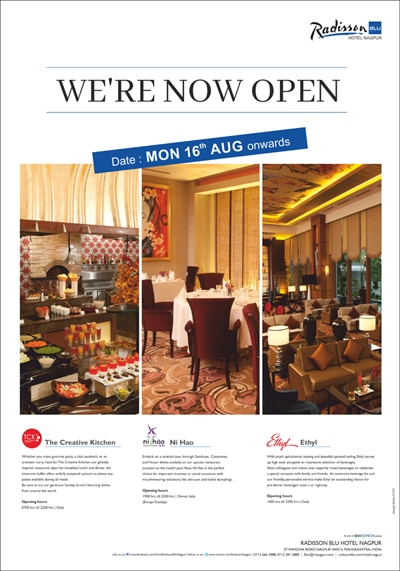 The Naxals laid an ambush on a patrolling party of the CRPF near Burkapal village which was supporting road construction work in the area when they were attacked.
The jawans were sanitising a road which is being built in the area when around 50 naxals attacked the CRPF party.
The injured were evacuated by helicopter and CoBRA teams of CRPF were sent as reinforcements and were conducting search operations.
According to reports, the gunbattle lasted for an hour. The Naxals looted all arms and ammunition of the CRPF jawans.
Immediately after the incident, the home secretary called a high-level meeting of additional secretary and joint secretary of Naxal division to discuss the Naxal menace.
Chhattisgarh Chief Minister Raman Singh also called an emergency meeting while Minister of State for Home Affairs Hansraj Ahir will visit Raipur today.