Nagpur: 23rd Annual Conference of Paediatric Orthopaedic Society of India, a 3 day academic feast hosted by Vidarbha Orthopaedic Society and supported by Maharashtra Orthopaedic Association, will begin in the Orange city on Thursday, 26th of Jan. 2017, at Jubilee Hall of Hotel Le Meridian, Khapri, Wardha Road, with a "Advanced Workshop on Complex Foot Problems". The theme of this conference is "Changing trends in Paediatric Orthopaedics".
The Renowned International and national faculty to guide in this workshop are Drs. Unni Narayana, Shafique Pirani, Alain Dimeglio, Andrew Howard, William Mackenzie, Sanjeev Sabharwal, Reinald Brunner, Abhay Khot, Ashok Johari, Mathew Varghese, Indranil Khusare, Dhiren Ganjawala, Alaric Aroojis Unni Narayanan, Alaric Aroojis, Dhiren Gnajawala will be the conveners for this Advanced Workshop.
Concurrently 4 workshops on Trauma, Club Foot, Cerebral Palsy and Tumour will be conducted at the adjacent halls.
A unique variety Entertainment programme by "Swaranadanwan" sponsored by Nagai Narayanji Memorial Foundation will greet the delegates and get to know culture of Vidarbha. The eminent faculties will also be felicitated during the programme.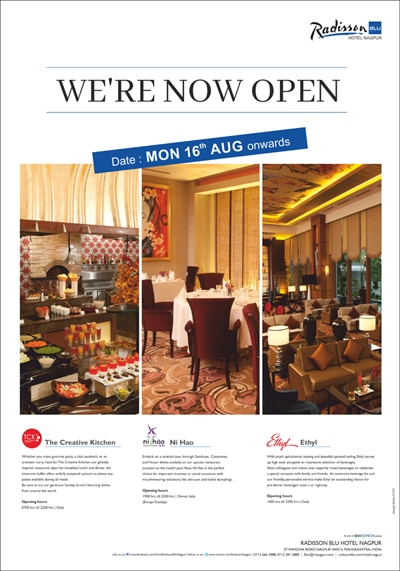 On 2nd day (27-1-2017) Break Fast with Masters session will give opportunity to interact one to one with 10 faculty.
Free Paper Session 1& 2 will showcase 5 cases each. This will be followed by "How I diagnose session" in which 5 topics will be covered. There will be interesting case session and lectures, Best Paper session of 10 presenters.
My worst Case session and lectures by Reinald Brunner and Andrew Howard form Switzerland. Video session, Setting Benchmark, Persuing Perfection, Debates Bold and Beautiful session, How I do it session and " NO NAP" session.