Nagpur: Nagpur city has 578 sonography centres of which 12 are 'temporarily closed', 204 are 'closed', and 362 are running. All the centres will be inspected in the month of April.
The decision of inspecting these centres was taken in a meeting of Vigilance Committee under Pre-Conception and Pre-Natal Diagnostic Techniques Act, held in new administrative building of Nagpur Municipal Corporation (NMC) here on Thursday. During the inspection drive, the centres carrying out medical termination of pregnancy (MTP) also shall be inspected.
Dr Bhavana Sonkusale, Nodal Officer, informed the members of the committee during the meeting that all the sonography and MTP centres would be inspected by 10 teams to be constituted specially for the purpose. Each of these teams shall comprise Medical Officer of NMC, representatives from the district administration and Police administration. She also briefed the members about what would be done during inspection drive.
Ravindra Kumbhare, Additional Municipal Commissioner and Member Secretary of the committee, asked the officials concerned to make necessary arrangements for the inspection drive. Instructions should be issued to the officials and employees in the teams. A review of various initiatives under Pre-Conception and Pre-Natal Diagnostic Techniques Act also was taken during the meeting.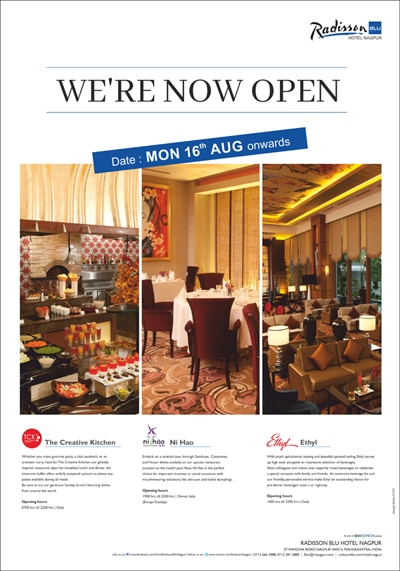 Rajesh Mohite, Additional Deputy Municipal Commissioner; Dr Anil Chiwhane, HEALTH Officer (Hospitals); J M Bhandarkar, Assistant Commissioner of Police; Dr Chaitanya Shembekar, Dr Vaishali Khandait, President of Indian Medical Association; Dr Varsha Dhawale, Ashok Kolhatkar, Veena Khanorkar, Adv Surekha Borkute, Dr Vijay Joshi and others were present in the meeting.