New Delhi/Nagpur: The Supreme Court on Friday declined to hear victim Niyamat Shaikh's plea challenging Salman Khan's acquittal in the 2002 hit-and-run case.
While rejecting the plea, the apex court said that the 'petition of Maharashtra Government challenging Salman Khan's acquittal is already pending before the court'.
Earlier this month, Salman Khan's lawyer told the top court that the actor wanted to hear the case against him on merit.
The Supreme Court had on July 5 admitted the appeal by Maharashtra Government challenging the Bombay High Court verdict acquitting the Bollywood star.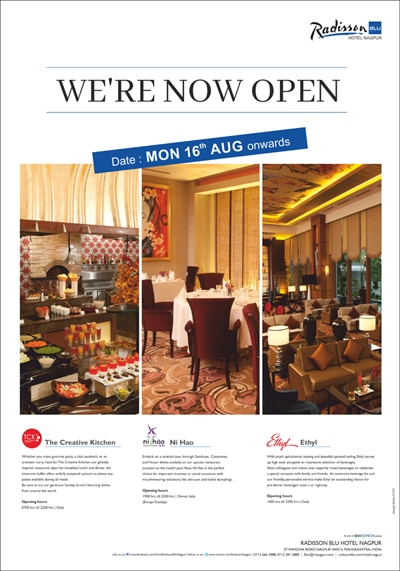 Salman had been acquitted by the Bombay High Court in December 2015 and later in February this year the Supreme Court sent a notice to Salman, asking why his acquittal should not be overturned. On September 28, 2002, Khan's Toyota Land Cruiser had crashed into men sleeping on a pavement outside a bakery in Mumbai's Bandra, killing one.