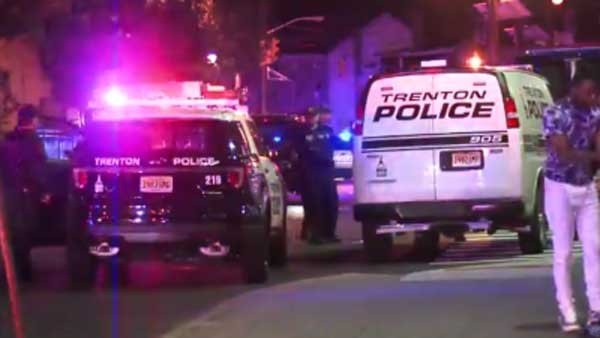 Twenty people were injured in a shooting at a 24-hour art festival in Trenton, New Jersey in United States. One suspect was killed, and another one was taken into custody, officials said.Mercer County Prosecutor Angelo Onofri said that 16 of the 20 injured were treated for gunshot wounds.
Four of those, including a 13-year-old boy, were in critical condition.
He said that two suspects opened fire during the Art All Night festival that showcases local art, music and food. One of the suspects, a 33-year-old man, was killed.
Authorities say that about 1,000 people were in the area when the shooting started.Eyewitnesses saod that the venue for the festival was strewn with broken glass and other debris.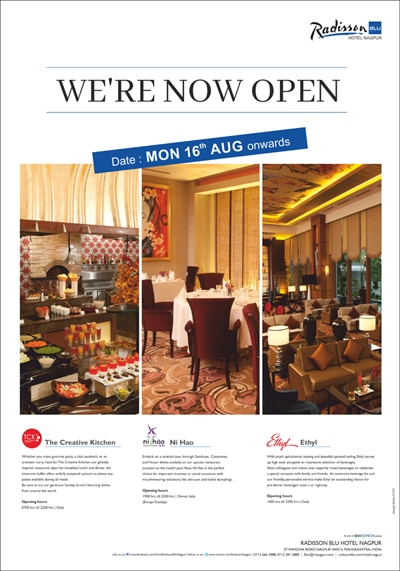 The event began Saturday afternoon and was scheduled to conclude Sunday afternoon.