Nagpur News : Khaperkheda police has arrested two youths planning to kill sand mafia Latif Ansari and has seized 3 desi katta and 21 live cartridges from them. The youths were nabbed from Walni area near Kanhan area.
Acting on a tip-off, four police teams rounded up the place to nab Mohammad Aftab alias Akbar Ali, 25, a resident of Walni and Anees Abdul Wahid, 24, a resident of Fatehpur in Daga. Police are searching for three more youths who managed to run away.
Wahid told police that Walni resident Kamrudding Hamizuddin has given him the contract to kill notorious sand mafia Ansari of Khaperkheda. He told police that Hamizuddin had assured him to pay Rs 2 lakhs to kill Ansari.
According to his murder plan for Ansari, he and four other youths had planned to kill Ansari on Monday night and would flee out of town by Tuesday morning.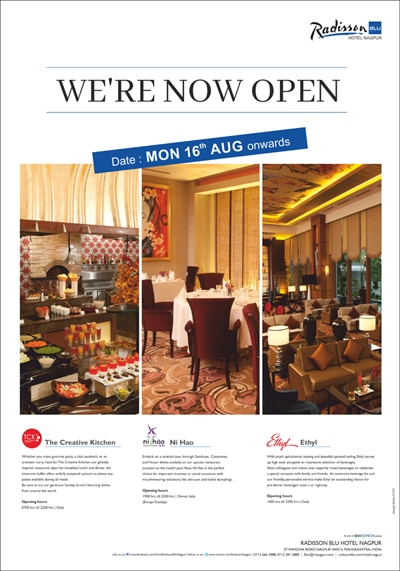 Aftab and Wahid are kept under police custody for three more days.