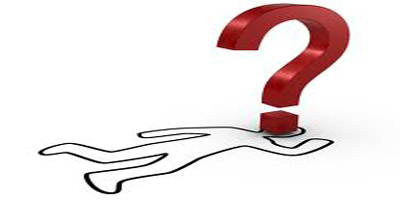 Nagpur News : A 2-year-old boy Mohit Atkari died of electrocution after he received an electric shock while playing at a neighbour;s house in Yogeshwar Nagar in Nandanwan police station area on Wednesday evening.
Mohit's mother Pushpa had left him at her neighbor Prashant Wadai's house before going to take her daughter from the tuition classes. Police said while playing, Mohit touched the electric wire connected to the motor pump attached to well and suffered an electric shock.
Prashant rushed Mohit to nearby private hospital. He was referred to Government Medical College and Hospital (GMCH) where he was declared brought dead by the doctors. A case of an accidental death has been registered.