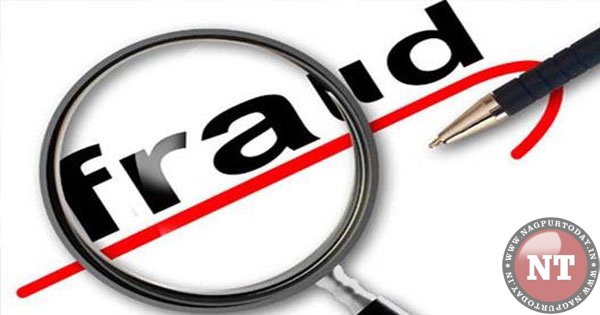 Nagpur: Two tricksters posing as executives from SBIs defrauded two senior citizens with Rs 5.5 lakh after seeking details of their respective accounts under the jurisdiction of Gattikhadan and Sitabuldi police.
In the first incident, a 61-year-old complainant Arvind Ganpatrao Barai resident of Plot. No. 36, Vrundavan Colony, behind Saibaba school had received a phone call on April 23, this year. The caller had posed himself as employee of State Bank of India and sought details of his credit card such as PIN, OTP from the complainant. Later the accused used all those details to shop from online portal Flipkart and duped 61-year-old of Rs 98,998.
As fraud came to notice, Barai registered a compliant with Gattikadan Police.
Gatttikadhan Police have booked anonymous miscreant under section 420 of IPC and sub-section 66(c) and started the investigation.
Similarly, 72-year-old Vikash Shridhar Shirpurkar resident of Plot. No. 326, Khare Town, Dharampeth received a call from Rakesh Verma who introduced himself as the bank manager of SBI Delhi branch on Nov 5, this year. The accused informed Shirpurkar that his card had expired hence he should share the card details for the renewal process. Shirpurkar shared the vital details with the fraudster. Subsequently the bogus SBI employee extracted hefty sums of Rs 4,49,760 from the complainant's account.
Followed by the compliant of Shirpurkar, Sitabuldi police have resitered a case under section 429, 419 are begin the probe.