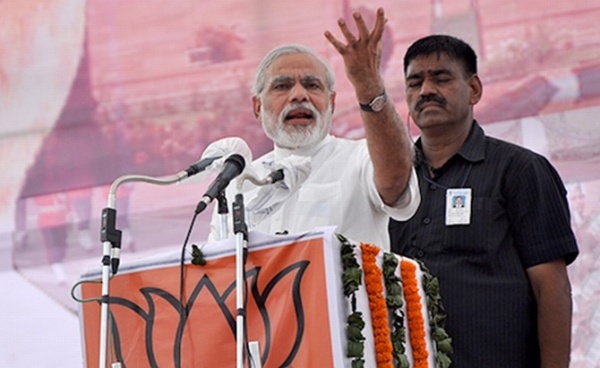 Bengaluru: Hitting back at the Prime Minister Narednra Modi for his "2+1 formula" jibe at him, Chief Minister Siddaramaiah today said Modi's formula to win the assembly election in the state is "2 Reddys + 1 Yeddy".
Responding to Modi's attack at an election rally earlier in the day on him contesting from two constituencies "with fear of losing" and also over fielding his son for the May 12 polls, he also pointed out that the PM had contested from two seats during 2014 Lok Sabha elections.
Attacking Modi over BJP fielding brothers of tainted mining baron G Janrdhan Reddy in the assembly elections, the chief minister said "2 Reddys + 1 Yeddy was Modi's formula to win election."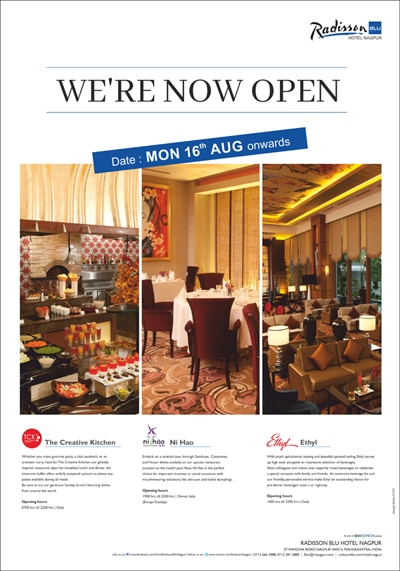 "Today PM avoided talking about his complicity in closing CBI cases against the Reddy bros. Instead he spoke about some 2+1 formula. Here is the explanation to his formula to win election. #2Reddy1Yeddy," he said in a tweet.
'Yeddy' is a reference to BJP's chief ministerial candidate B S Yeddyurappa.
Pointing out that even Modi contested from two constituencies — Varanasi and Vadodara — in the 2014 Lok Sabha elections, the chief minister told the prime minister to worry about his party not crossing 60-70 seats.
"Was it fear that drove you to contest from 2 parliamentary constituencies (Varanasi & Vadodara) Mr.PM @narendramodi ? Of course you are a 56 inch man, you would have some clever explanation!! Forget 2 seats, Sir. Worry about the fact that your party will not cross 60-70!" Siddaramaiah tweeted.
Addressing a rally at Santhemarahalli in"Chamarajanagara district, Modi termed Siddarammaiah contesting from two seats, and his son Yatindra also contesting the May 12 polls as Kannada version of Congress' family politics.