Nagpur: According to media reports, Close on the heels of arrest of the scientist Nishant Agrawal who was engaged in sensitive Brahmos missile unit in Butibori, two more suspected ISI agents were nabbed from Bhaldarpura area here on Friday. It is learnt that the duo were out to target few sensitive spots in the city. The operation was jointly conducted by Military Intelligence (MI) along with special team from Mumbai and Nagpur's special branch of Anti-Terrorist Cell. It is learnt that few more people, allegedly Pakistani nationals, have also been taken into custody.
Nagpur Police has not confirmed and denied any such operation till saturday morning.
Few days ago, Lucknow ATC along with police team from Nagpur has arrested Agrawal on the charges of leaking secret information to the ISI agents posing as girls on social media.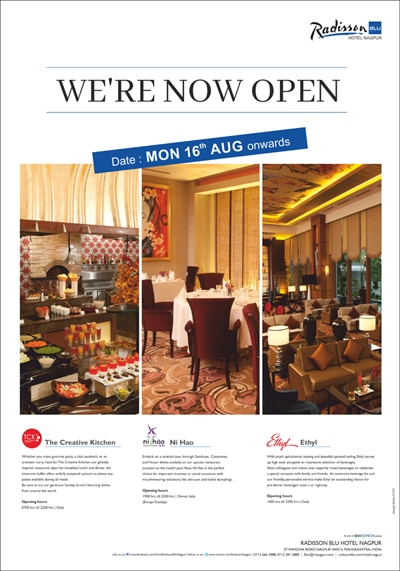 In the recent raid, one of the two arrested hails from Uttar Pradesh while another is based in Nanded. During the operation city police also provided logistical support to ensure foolproof operation.
Sources informed that the operation was conducted in highly secret manner. Even the teams of Military Intelligence and Mumbai ATC arrived in the city separately and chose a confidential location to plan out raid along with city police. Only those policemen were kept informed who were engaged in the operation. Even the people around the building in Bhaldalpura from where the duo were nabbed could not get a hint of what happened.
Sources informed that the military intelligence team had intercepted some calls made from the city to some sensitive numbers in Pakistan. Similar practice was being noticed for over a considerable period of time. Later, security agencies zeroed in on some areas and finally led to the suspected duo.
The operation was on till the time of filing the report. More details are awaited.