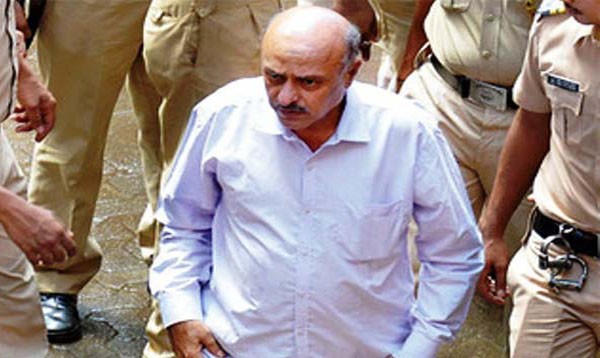 Mumbai: Mohammad Tahir Merchant alias Tahir Taklya – one of the convicts in the 1993 Mumbai blasts case – died of a suspected cardiac arrest on Wednesday, 18 April, at Pune's Sasoon Hospital, reported Maharashtra Times.
Merchant was lodged at the Yerawada jail and was hospitalised two days ago after his health reportedly deteriorated.
A Yerwada prison official told The Indian Express, "He complained of chest pain around 3 am and was taken to the Sassoon General Hospital. He was declared dead at 3.45 am. The death is suspected to be due to a heart attack. A postmortem and inquiry by police will be conducted to ascertain the cause of death, as the procedure is for any death in custody or prison."
According to Hindustan Times, Merchant made transport arrangements for the co-accused in the serial blasts, who were trained in Pakistan, and arranged their passports.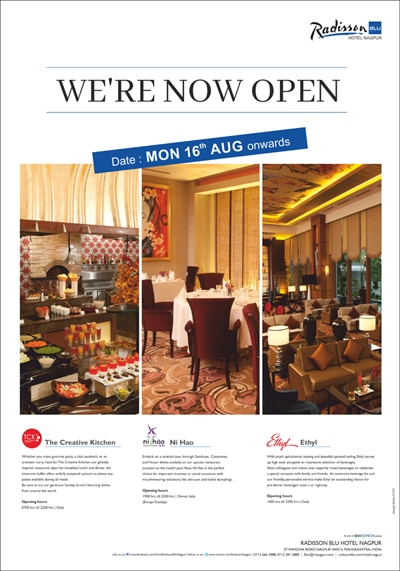 He also reportedly attended conspiracy meetings in Dubai and motivated his associates to arrange men from Mumbai to be sent to Pakistan for arms training. He was arrested in 2010 in Abu Dhabi.
A special court in September 2017 had awarded the death sentence to Merchant, while awarding life imprisonment to prime accused Abu Salem and Karimullah Khan in the case.
The Supreme Court in December 2017 had stayed the death sentence of Merchant.