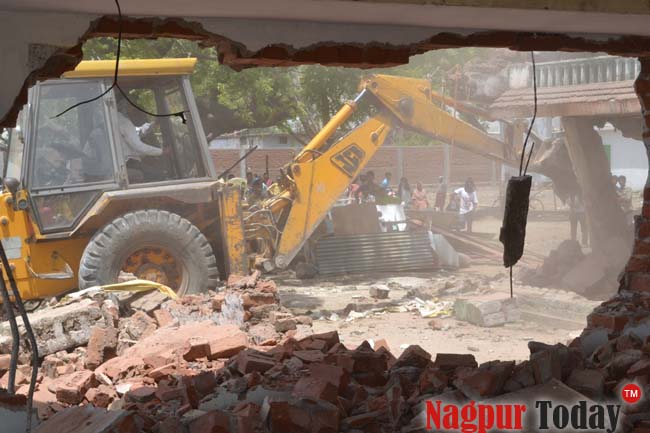 Nagpur News : Under the anti-encroachment drive, NMC has razed 170 shops and houses built illegally on the land sanctioned for the beautification of Tajbagh.
On Monday, the ant-encroachment squad of Nagpur Municipal Corporation (NMC) and Nagpur Improvement Trust (NIT) razed the encroachments near Tajbagh Dargah.
It is to be noted that this drive was conducted after Government had sanctioned Rs 10 crore for the beautification of Tajbagh. Out of the sanctioned funds, State Government has already released Rs 6 crore for the purpose. Under the beautification plan, a garden will be developed on the lines of Mughal Garden in New Delhi. Also, a lodge will be built for the devotees to stay near Dargah.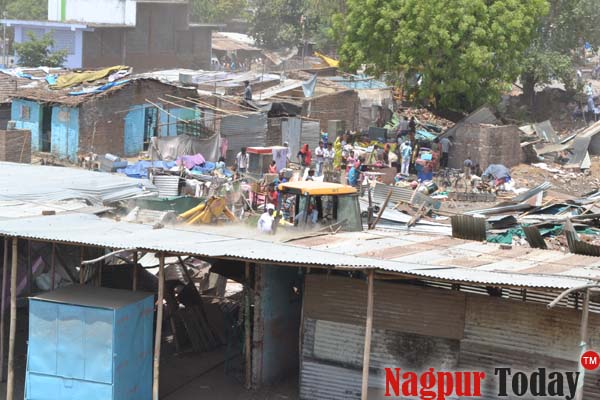 Shop keepers protested the anti-encroachment drive but a police squad was already deployed to control the situation. Thus, the protestors couldn't create any hindrance during the drive. Former city Congress chief Sheikh Hussain consoled the shop keeper and helped to conduct the activity. Later, shop-keeper themselves helped in removing the extra shades extended in front of their shops.
According to the sources, the anti-encroachment squad reached Tajbagh area at around 8 am in the morning. A rehabilitation centre was created in the open ground behind Dargah for the families whose houses were razed during the drive.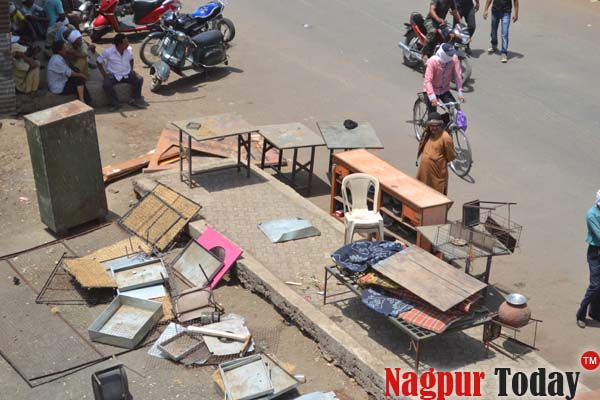 Tension was lingering after the arrival of anti-encroachment squad but people and shop-keepers soon co-operated and helped in removing the encroachments. A special police was also deployed forto avoid any untoward situation in the area.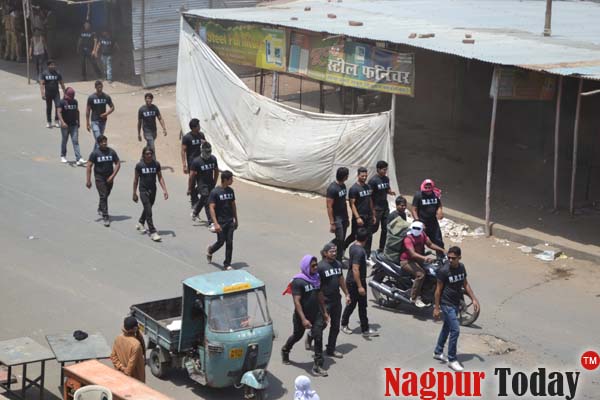 It is to be noted that Sheikh Hussain has been instrumental in the beautification of Tajbagh. He worked hard for years and demanded beautification of Tajbagh. His efforts finally bore fruits and State Government took serious note of the issue and granted funds of Rs 10 crore for the purpose.