Girl attempts suicide from Government Women's Correctional Centre building
Nagpur News.
High drama was witnessed at Gittikhadan area when a girl who became fed by the way her family members and the police treated her attempted to jump from a three storey building on January 18, 2014 late evening.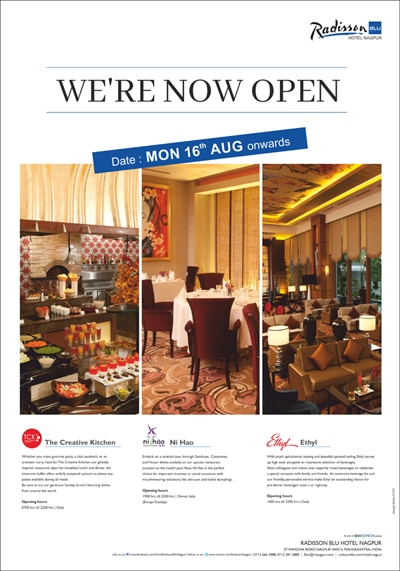 The 17-year-old girl attempted to commit suicide by trying to jump from the three storey Government Women's Correctional Centre located near Dinshaw Factory in Phago Layout in Gittikhadan area.
The girl had climbed on to the ledge after climbing over the 6.5 feet railing with spears welded onto it.
While a crowd gathered below the building watching the entire incident, one police constable called Vinod Tiwari climbed after the girl and while engaging the girl in conversation caught hold of her and succeeded in preventing the girl from committing suicide.
While saving the girl, when the Police Constable engaged her in conversation, the girl went on screaming that she wants to die. She is allegedly believed to have said that she does not want to return to her parents' house neither to her wedded husband's house. Since she is a minor and could not marry, even if she wished, she was taken away and brought to the correctional home. She did not like to live in this correctional home.
The women police constables after her rescue took her to Gittikhadan police station and have filed a case against her. However no police official was ready to comment on the incident.