Madhya Pradesh/Nagpur: At least 17 persons were killed and several others injured today when a private bus fell into a gorge near Namli town in Ratlam district of Madhya Pradesh today, police said.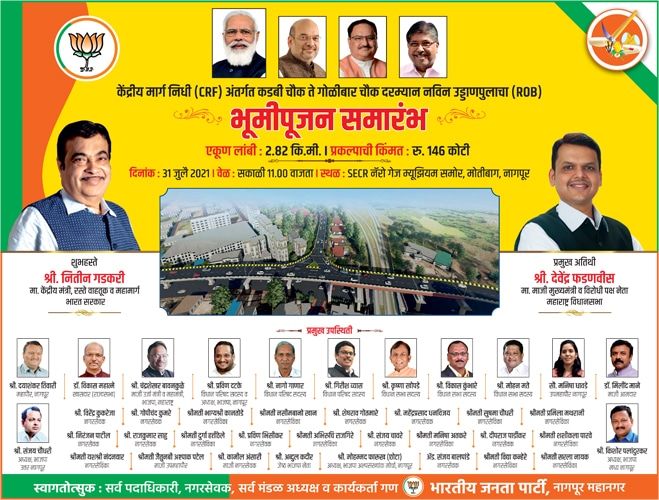 "So far nine persons have been found dead in the ill-fated bus that fell into the gorge," Ratlam Superintendent of Police Avinash Sharma said.
The bus was on its way to Mandsaur from Ratlam when the mishap took place. According to eyewitnesses, the bus was speeding when it suddenly overturned and fell into the gorge filled with water.
Unconfirmed reports said there were 40-45 passengers in the bus. However, the SP said the figure is not correct. Efforts were on to pull the bus out of the gorge with the help of local residents.