Nagpur: Fifteen-year-old Bharti Banarase met a tragic end on Monday when she was on her way to school on a cycle. She died after being crushed under the rear wheels of a heavy trailer on Monday morning at the accident prone Pardi Naka. Bharti, a student of Standard X, was going toward her school at Bharat Nagar when the tragic incident happened.
Bharti died on the spot as her stomach was crushed under the trailer carrying gigantic metal rings to a godown at Mahalgaon from the Kalamna Railway Yard. One of the eyewitnesses, Rajpal Bhatti, said, "The trailer and girl were moving side-by-side on the road, and she moved to the extreme left of the road to get ahead of the trailer. But she encountered some loose earth and lost her balance. She skidded and went under the rear wheels of the trailer, while her bicycle fell on other side."
Another eyewitness too confirmed this statement.
Senior PI Mahesh Chate said the driver of the trailer tried fleeing from the spot but was nabbed later. Kalamna police have registered a case of negligence in driving against the driver.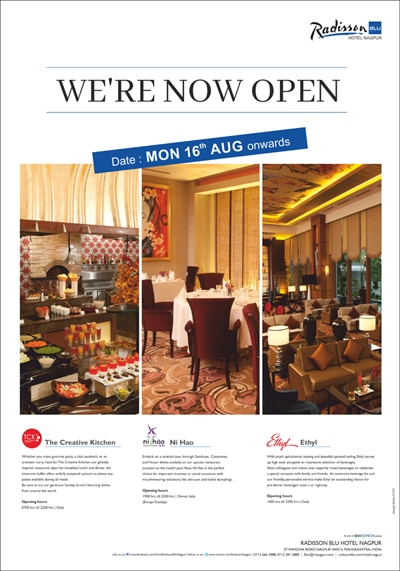 Bharti's father Anil had always been critical of Bharti going to school, but despite her family's opposition the deceased used to attend school regularly.
Anil had several times asked his daughter to quit schooling, since she had to walk all the way to school from her residence at Shivni. "I used to fear every time Bharti went to school on the bicycle, but she never listened. All our pressurizing never stopped her from going to school. Many times she had to walk all the way to school, which was also very dangerous. But she refused to quit schooling and always said 'I want to become a graduate'," he said.
Anil had recently bought a second-hand bicycle for Bharti, so she did not have to walk to school. "I spent Rs1,000 on the bicycle. Her pocket money had always gone to books and other stationary materials," he said.
Bharti's younger sister Sanjana (10) also goes to the same school, and gone early in the morning by bus. However, Bharti's family had ended her elder brother Rohit's (17) schooling when he passed IX. "Bharti's attendance at school was very regular, she even used to skip family functions for school," Anil said.