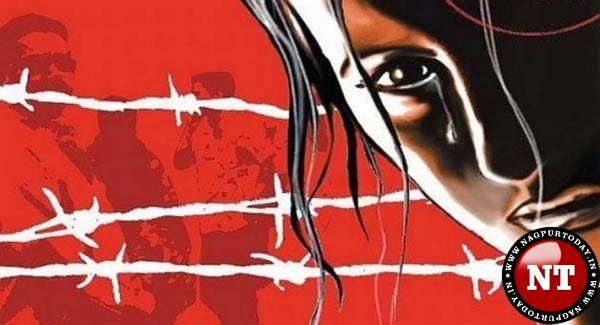 Nagpur: A 15-year old girl was raped on the force of life threat by a man who was known to her. The incident took place in Pratap Nagar police jurisdiction on Sunday night.
Around 7.30 pm on Sunday, the minor girl, resident of Pratap Nagar area, was returning home after playing in a nearby garden. While returning, the accused Akshay Meshram (22), who was known to her, asked for water. The girl offered Akshya water at her house. After having water, the accused Akshay suddenly caught hold of her hand and dragged her to a room in her house and raped her by doling out life threat. Akshay also warned her to open her mouth.
Pratap Nagar API Wanjari, based on the complaint of the victimised girl, booked the accused Akshay Meshram under Section 376(2)(I), 506 of the IPC read with Sub-Sections 4, 8 of Protection of Children from Sexual Offences Act. Further probe is on.