Nagpur: The investment frauds do not seem to fade away from Nagpur any time soon. Many big and small scamsters are on the prowl of gullible investors whom they trap into their Ponzi schemes, only to go kaput later. This leaves a trail of innocent people ending up their hard earned money. In yet another incident of similar fraud, as many as 15 investors have been duped of Rs 63.51 lakh under Dhantoli police station. Police have registered the case against the accused Mangal Tiwari, Santosh Lande, IT Patel, Adhiram Kasturi, Vishnu Murti and others from the dubious firm Venus FS Company.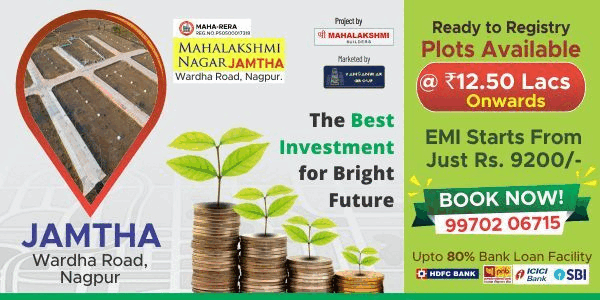 Police sources said Kamal Govardhan Chandan, 50, have lodged the complaint against the accused who had allegedly lured him and other investors to shell out money on the promise that it would be returned within 80 days at the rate of 10 per cent in the form of dollars. Also the company targeted them to bring more customers to get 25% commission.
Carried away by the misleading ways of the accused, Kamal invested Rs 12.60 lakh. At the beginning, he reportedly got Rs 2.09 lakh as interest, following which, his trust over the company strengthened. However he did not get the commission within 80 days as promised.
The accused reportedly duped Kamal and his 14 other relatives of Rs 63.51 lakh.
Meanwhile, the police have registered the case of fraud against all the accused who were reportedly at large.