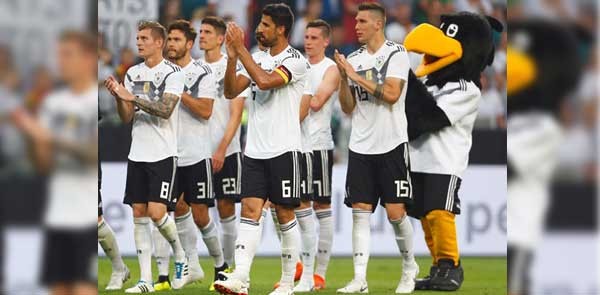 The FIFA World Cup kicks off on June 14 and 32 teams will take over Russia.
This year's World Cup isn't just a battle for supremacy on the field.
Off the field France won one world contest even before its players flew to Russia.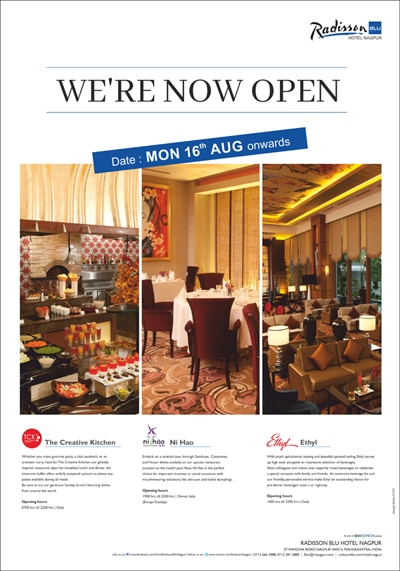 Their blue jerseys sold more than any other national strip across the globe, even more than Brazil's famous yellow shirt.
No one expects Nigeria to win, but by now everyone knows that shirt.
And the Super Eagles aren't the only ones to bring their fashion A-game to the World Cup in Russia.
Other nations have eye-catching kits as well.
Here's a rundown of the best jerseys at the 2018 FIFA World Cup:
The defending champions head to Russia with a familiar look — the chevron pattern across the chest.
Adidas has taken the Germans back to 1990 (a title it won in penalty kicks against Argentina in Italy) for its 2018 jerseys.
The home uniform borrows the three-bar chest motif of the 1990 shirt, but in understated grey scale rather than the colors of the German flag.
This is a winner, just as those wearing it might be on July 15.